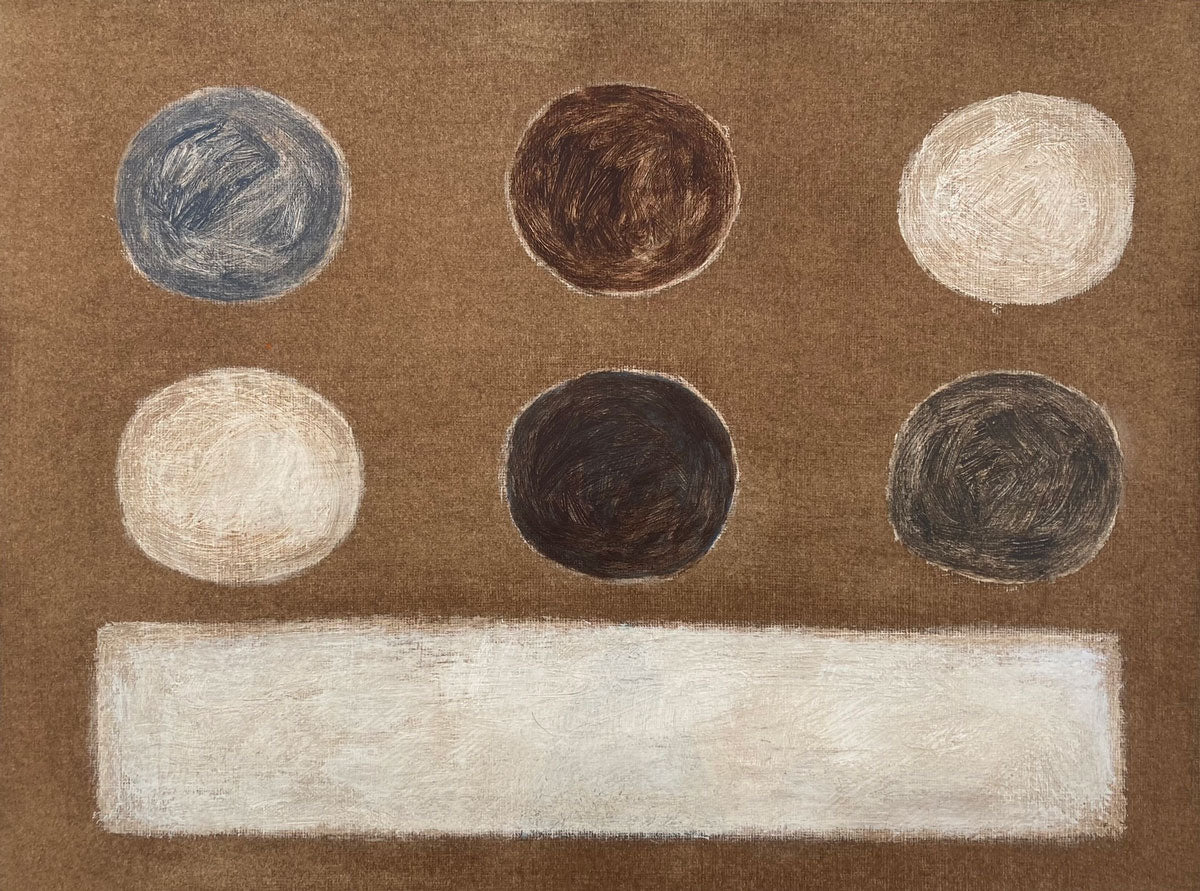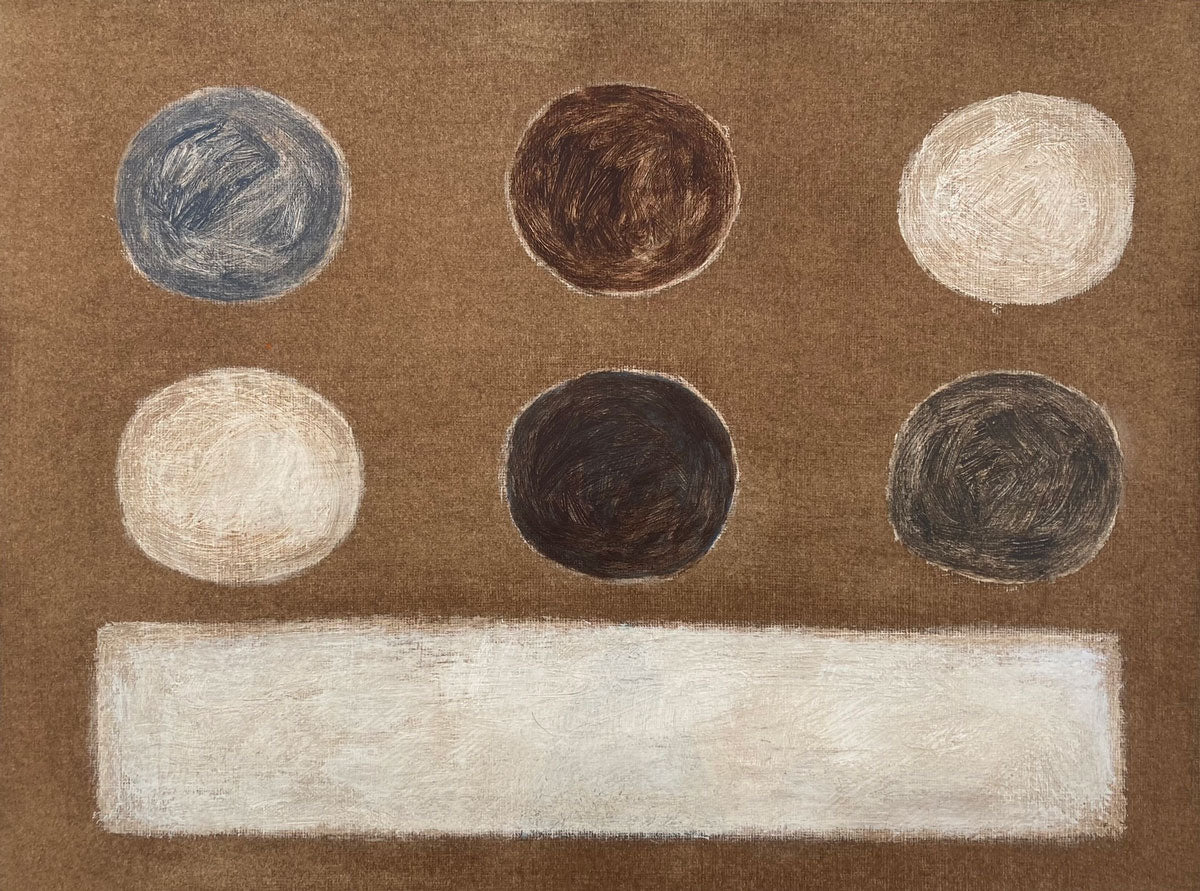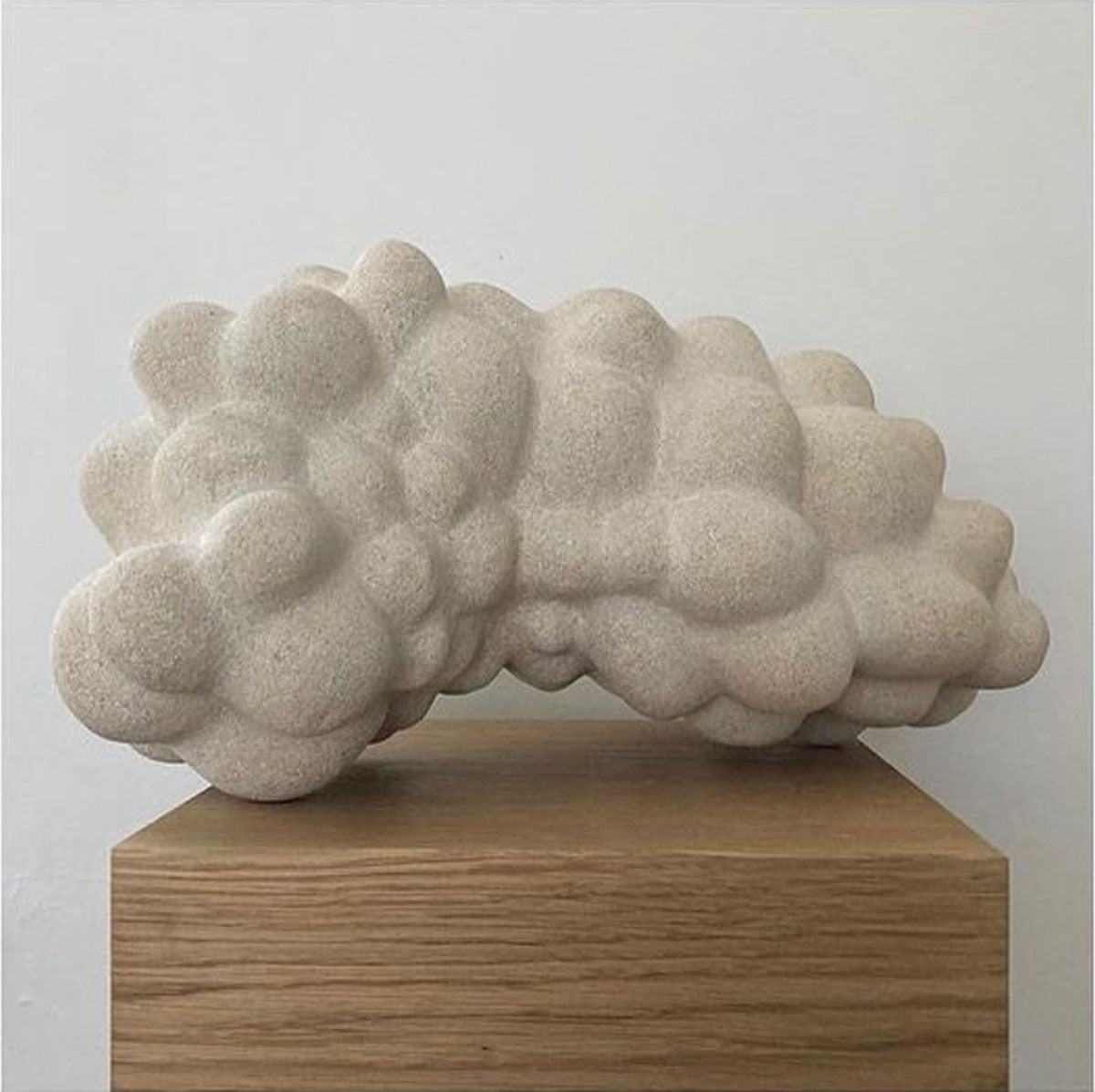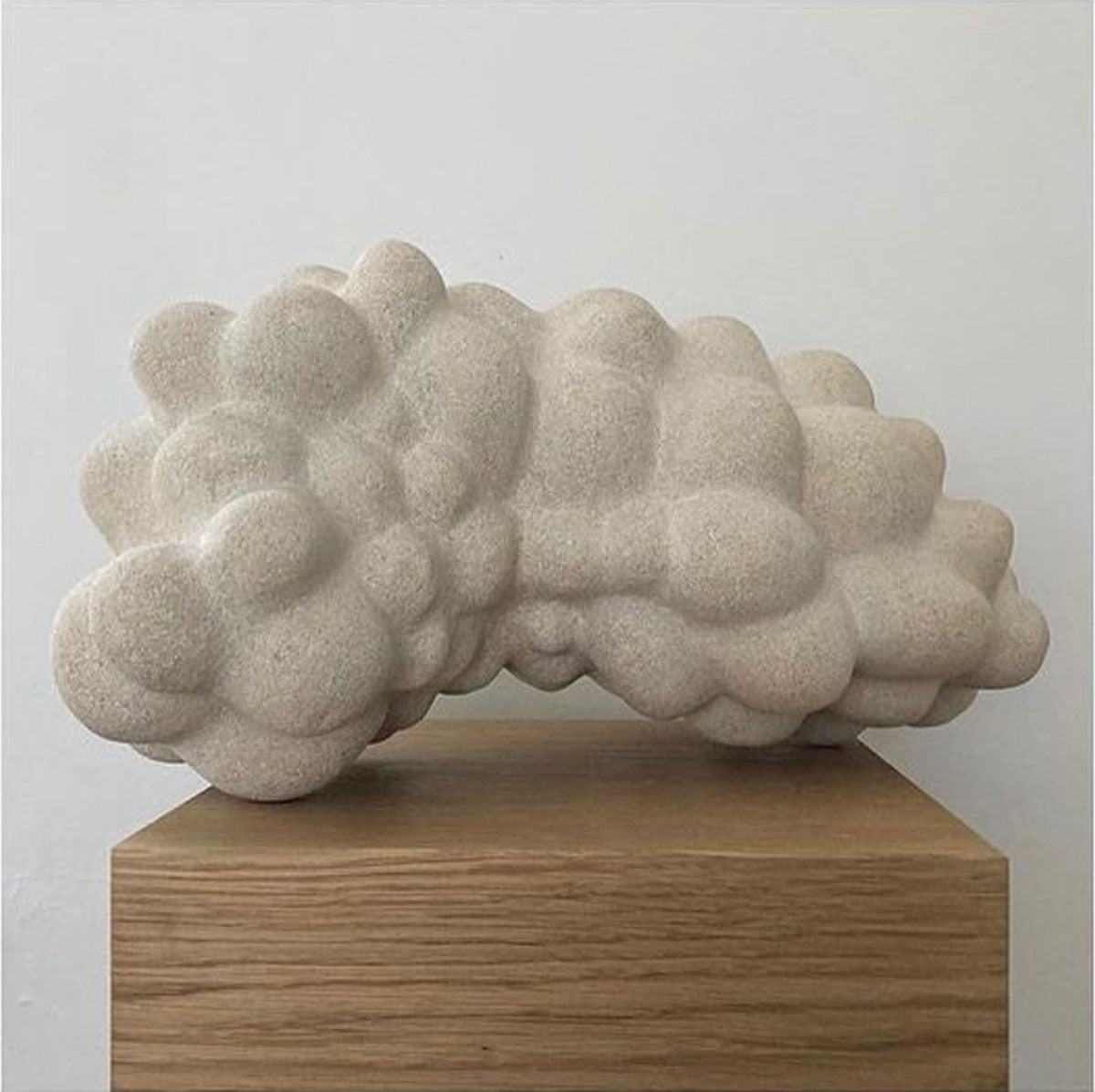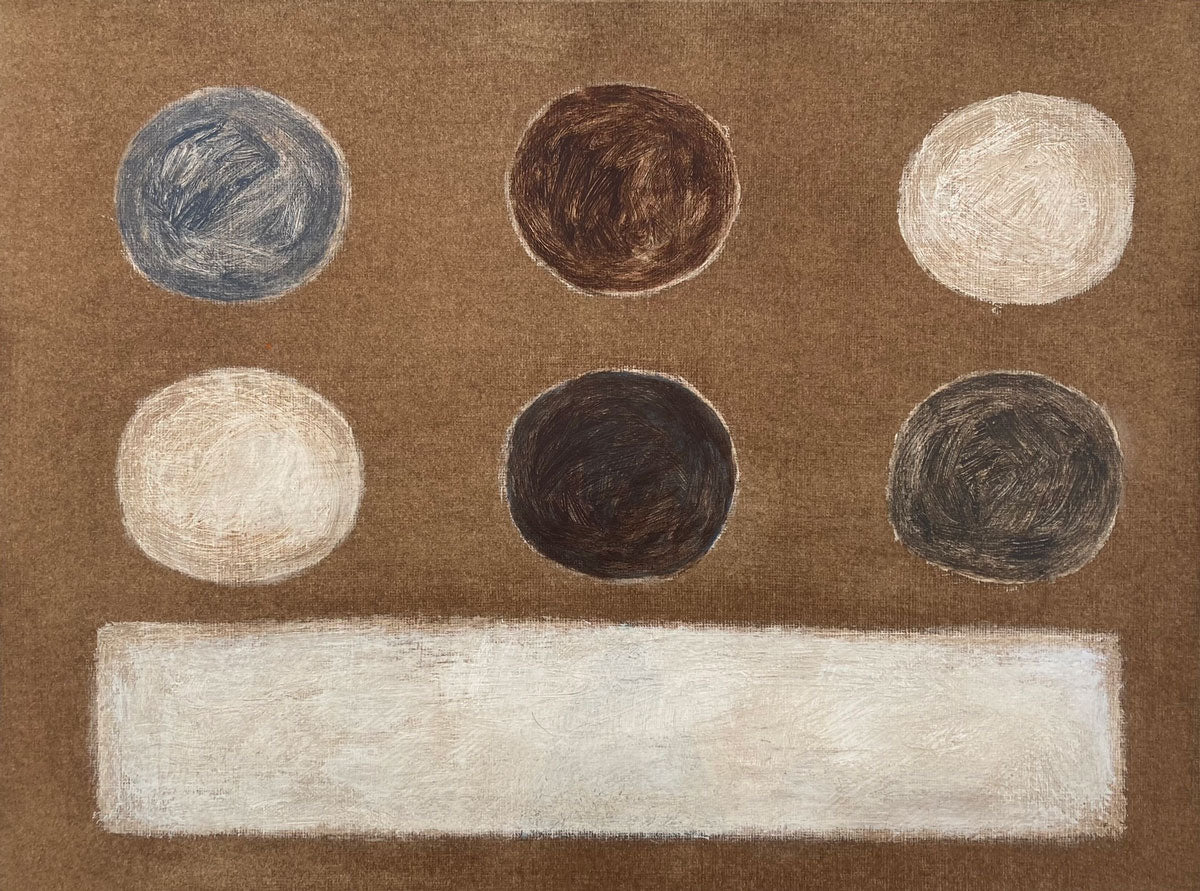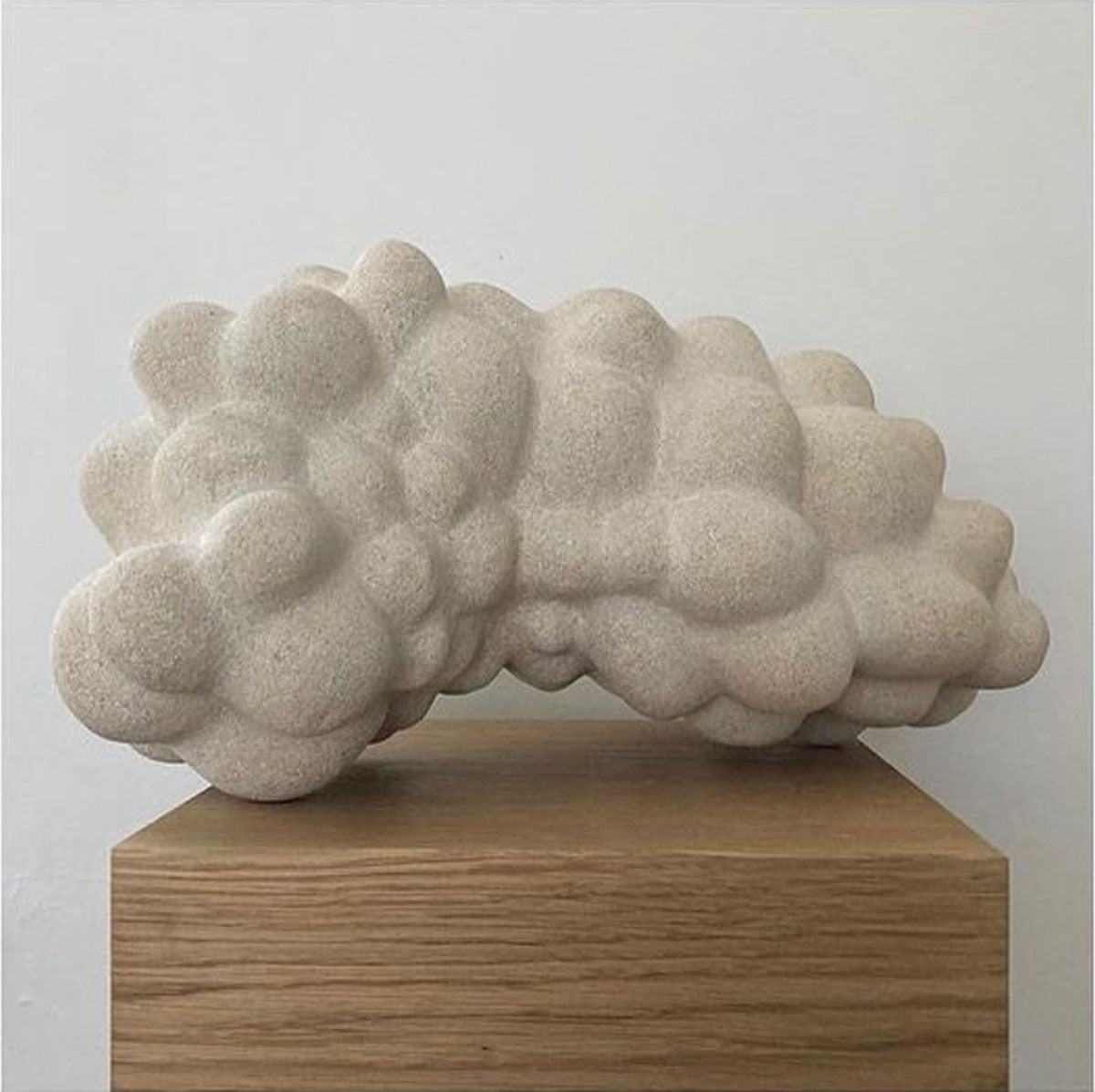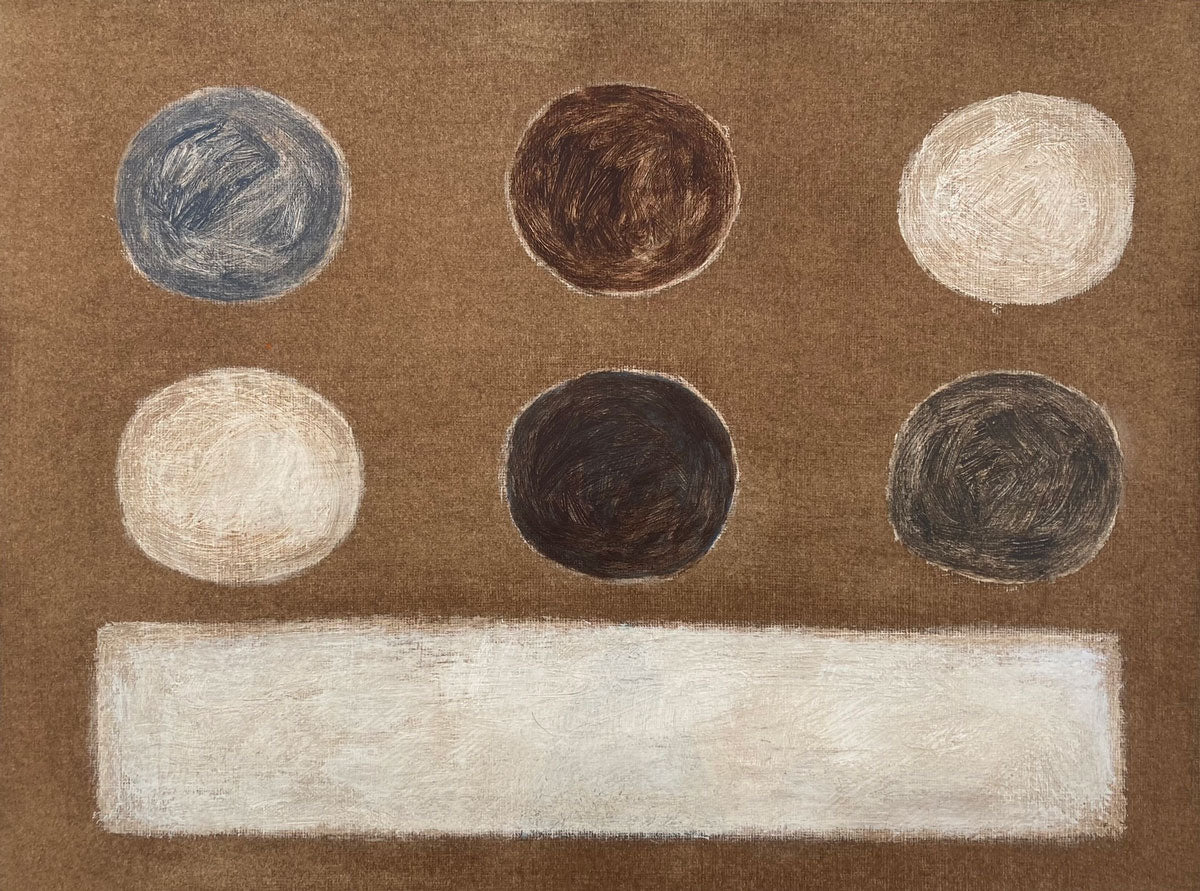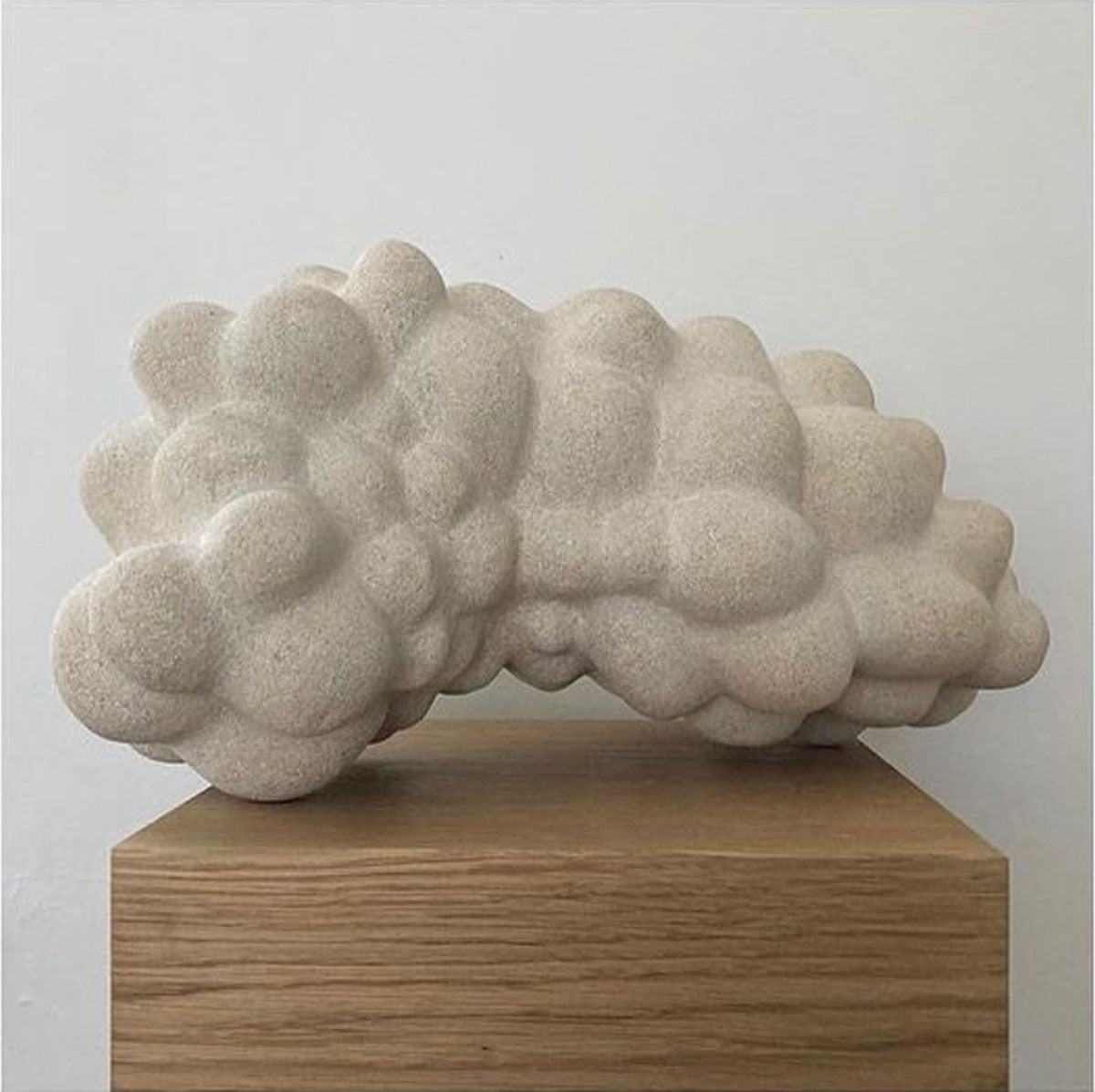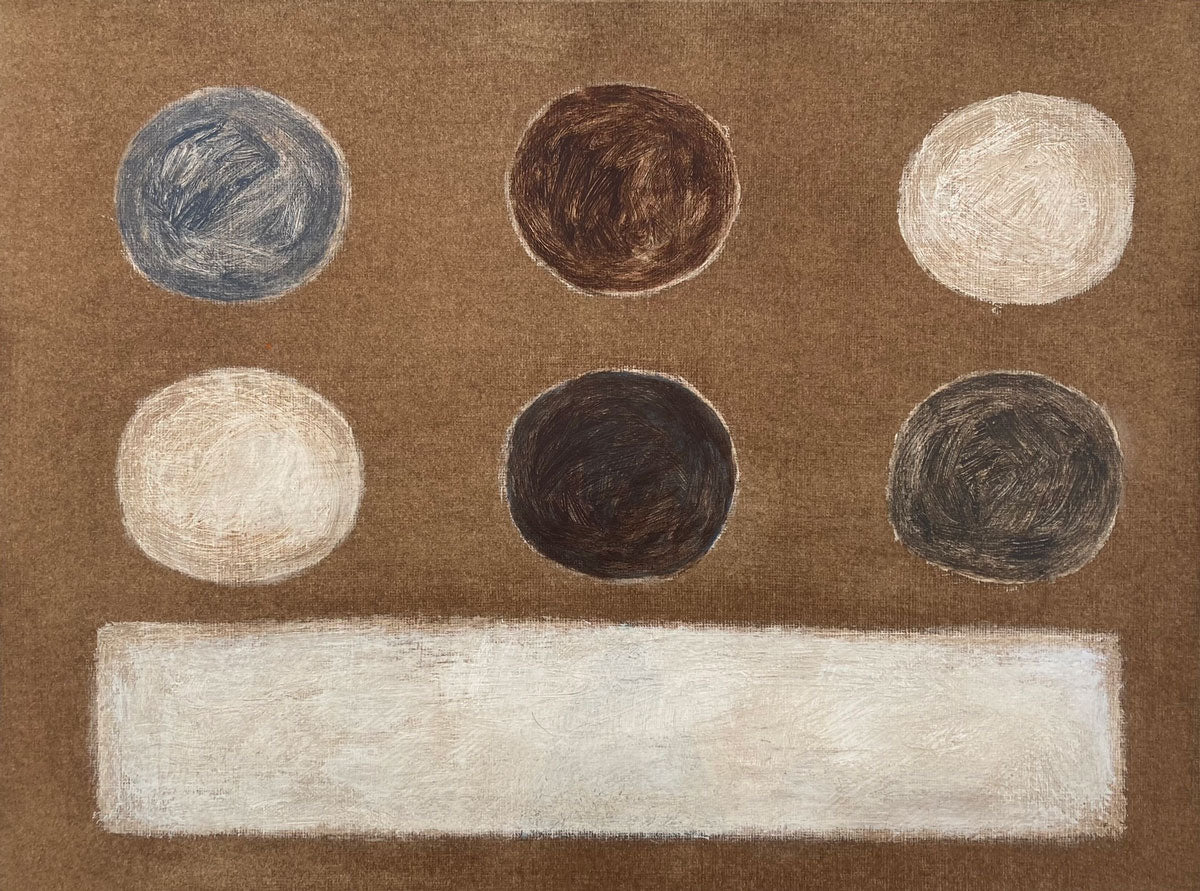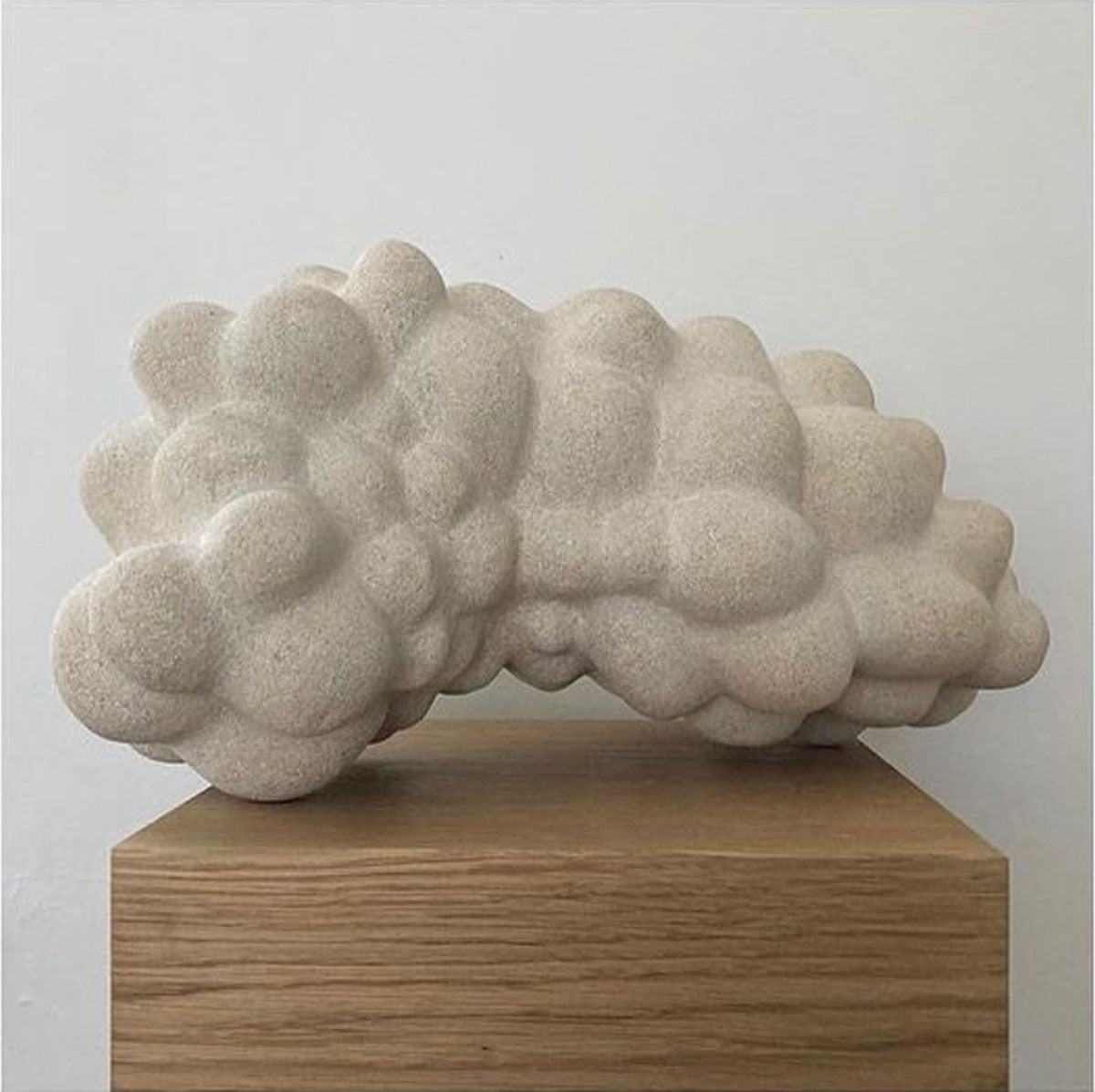 Still
DOT WADE 
Featuring sculptures by LAWRENCE DICKS
SEPTEMBER 2023
We are thrilled to welcome back Dot Wade with her solo show STILL.  Dot makes work that we want to own, that sits with a strong mid-century modern aesthetic and feels complex in its balanced simplicity.
Dot Wade is a British abstract artist who grew up in Cornwall. After several years living and working in the Colorado Rocky Mountains, she now resides on the edge of Bodmin Moor in an old Cornish cottage, the granite dug from the quarry just a stone's throw away.
Dot's distinctive approach to painting embodies structural compositions and a reductive palette, in a search for a place of stillness and meditation. The drive to simplify is strong and reflects her belief in a spiritual and minimal approach to life. She believes all landscapes inform the artist's work. This includes intellectual landscapes formed from the books we read, our emotions and our politics. In her work there is no pictorial evidence to be found; with the possible exception of the colors: bracken, slate, granite, and the ever-changing sky of the moor.
Dot studied art and art history at Falmouth School of Art, Dartington College of Art, and Oxford Polytechnic. Widely exhibited, her work can be found in collections in the UK, the USA, and Europe. 
Complementing Dots paintings is work by sculptor Lawrence Dicks, a first for the gallery and we're very much looking forward to curating these gorgeous pieces around the paintings in the gallery. Such an exciting to show to open back up with. We hope you'll join us at the launch.
Lawrence Dicks (b. 1969) studied art in Exeter on a course which was heavily conceptual. Having graduated in 1998 Lawrence has exhibited throughout the UK and overseas has work in private and public collections. 
The stone Lawrence most commonly works with is Portland stone quarried on the South coast or alternatively Northern French limestone.  The works are temptingly tactile, rounded, hollowed and pitted surfaces as if worn by the elements, are all present in Lawrence's sculptures.