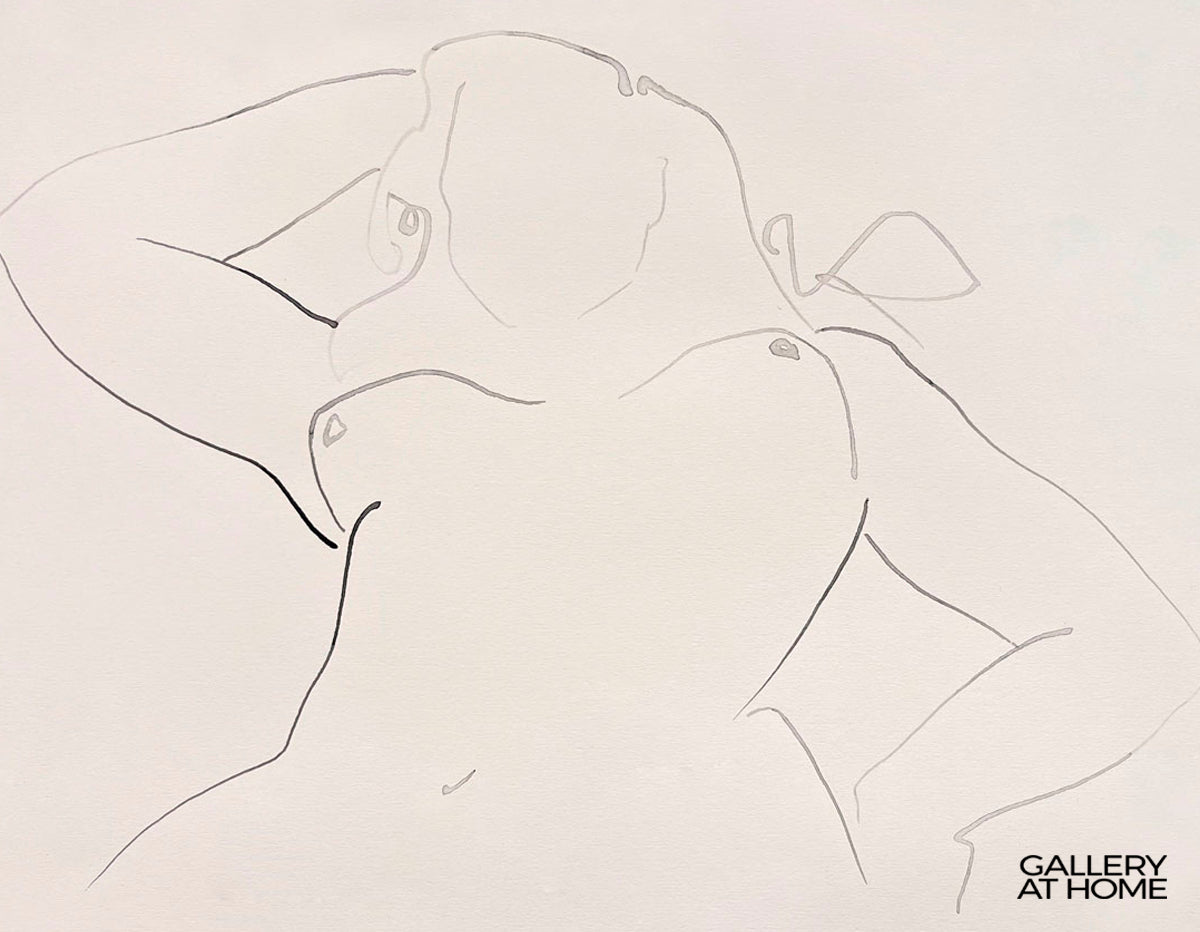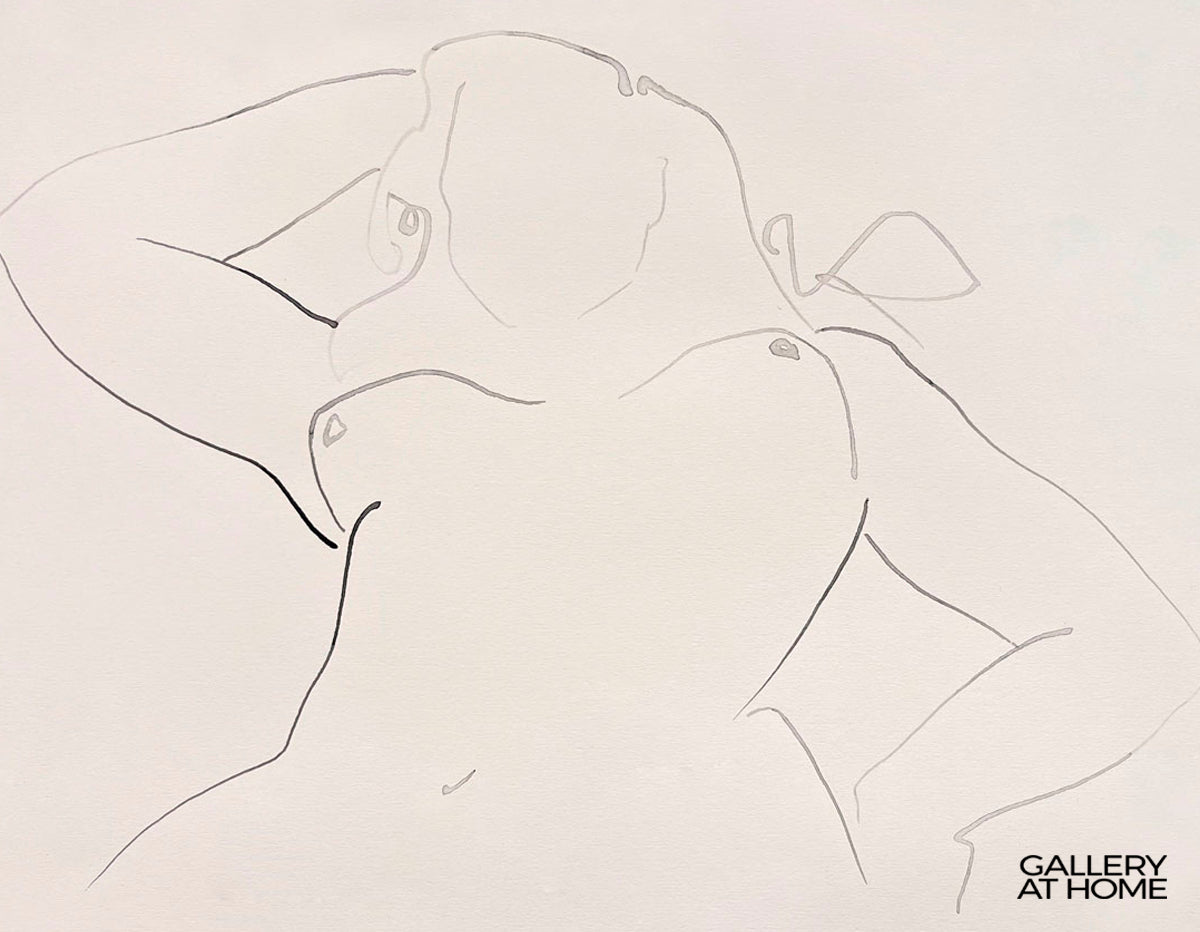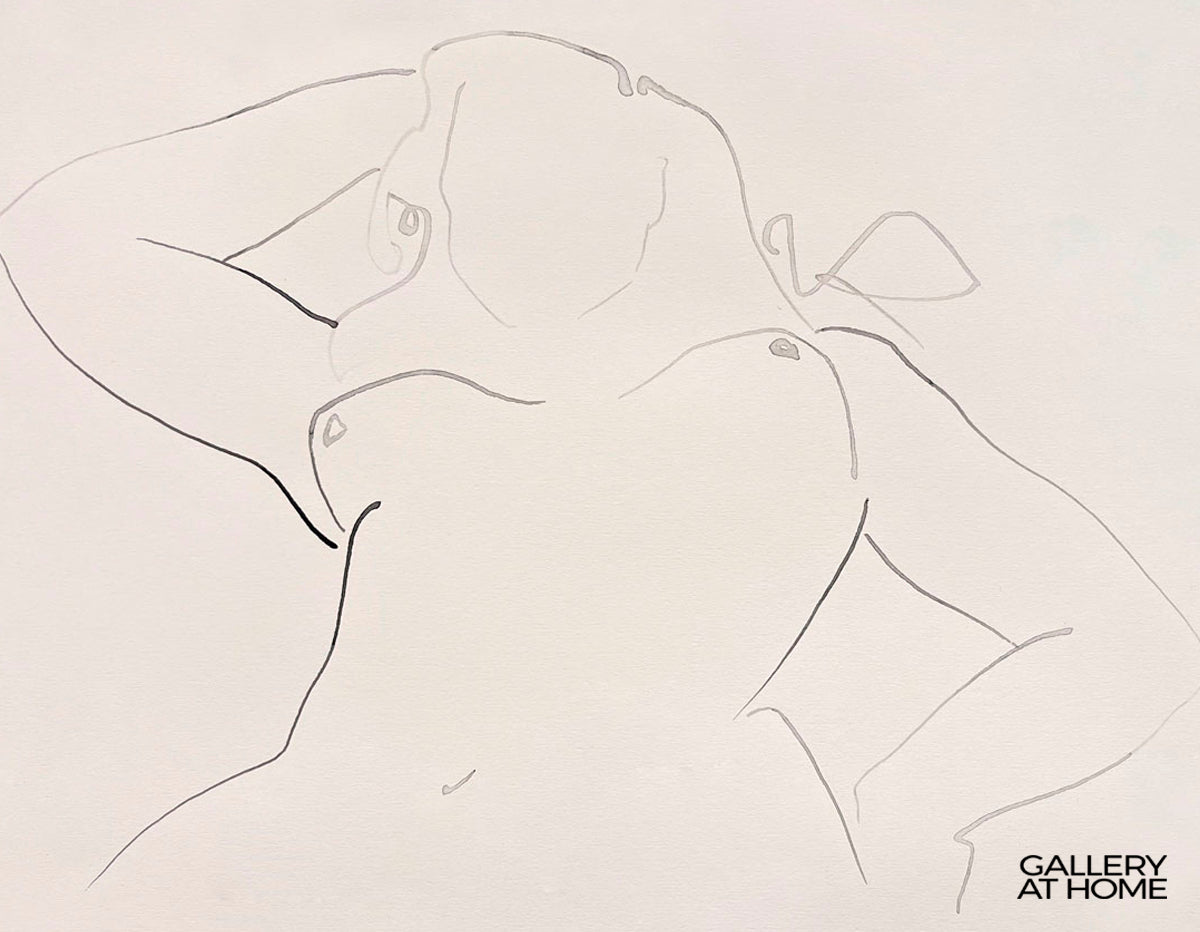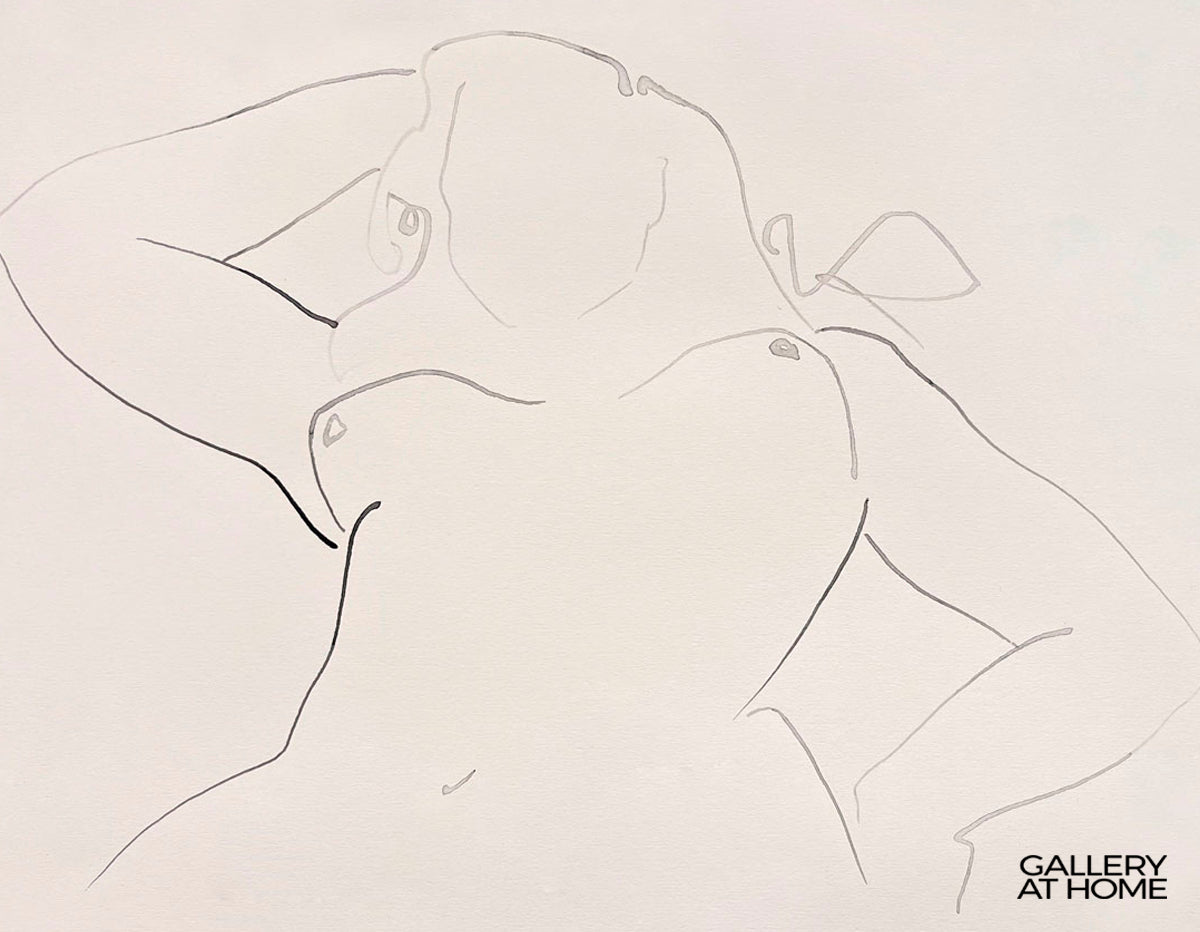 Come Home
KATHERINE SHEERS, KATE SHOOTER
FEBRUARY 2023
A subtle and sensual interpretation of the body and its significance as Home with drawings and paintings by Katherine Sheers, Kate Shooter & Matt Walters.
We have so many definitions of Home and all it signifies... home is not only a place, it can be a person. 'you are home to me'. 'home is not a place but you are home'…or it can be found within ourselves…
We build our homes in each other, coming home - familiar territory and a place of identity, a place we can call our own. We look for it, we crave it...
Home signifies where you are from and where you'll end up; it is a place in the world and a space into which you retreat from the world. Home is a setting for sustenance, where family, food and rest are present. It can also be a site of growth, self development and self awareness, and often, sometimes, of deeply rooted conflict.
This show feels unsurprisingly personal. Having recently moved from a place I called home for 16+ years I find it hard to express my feelings of displacement. I crave the familiar in objects dear to me, possessions that connect me to my past and history. I busy myself with the practicalities of settling in and painting and moving things constantly to find a place within our new shelter that feels like Home. It is beautiful and solid and real but I'm searching for the warmth and the light that only comes from inside myself and from the people that inhabit it with me... Home is not a place...
Each of the contributing artists bring their own creative sensibilities and unique perspectives to this beautiful sensual and heartfelt exhibition.