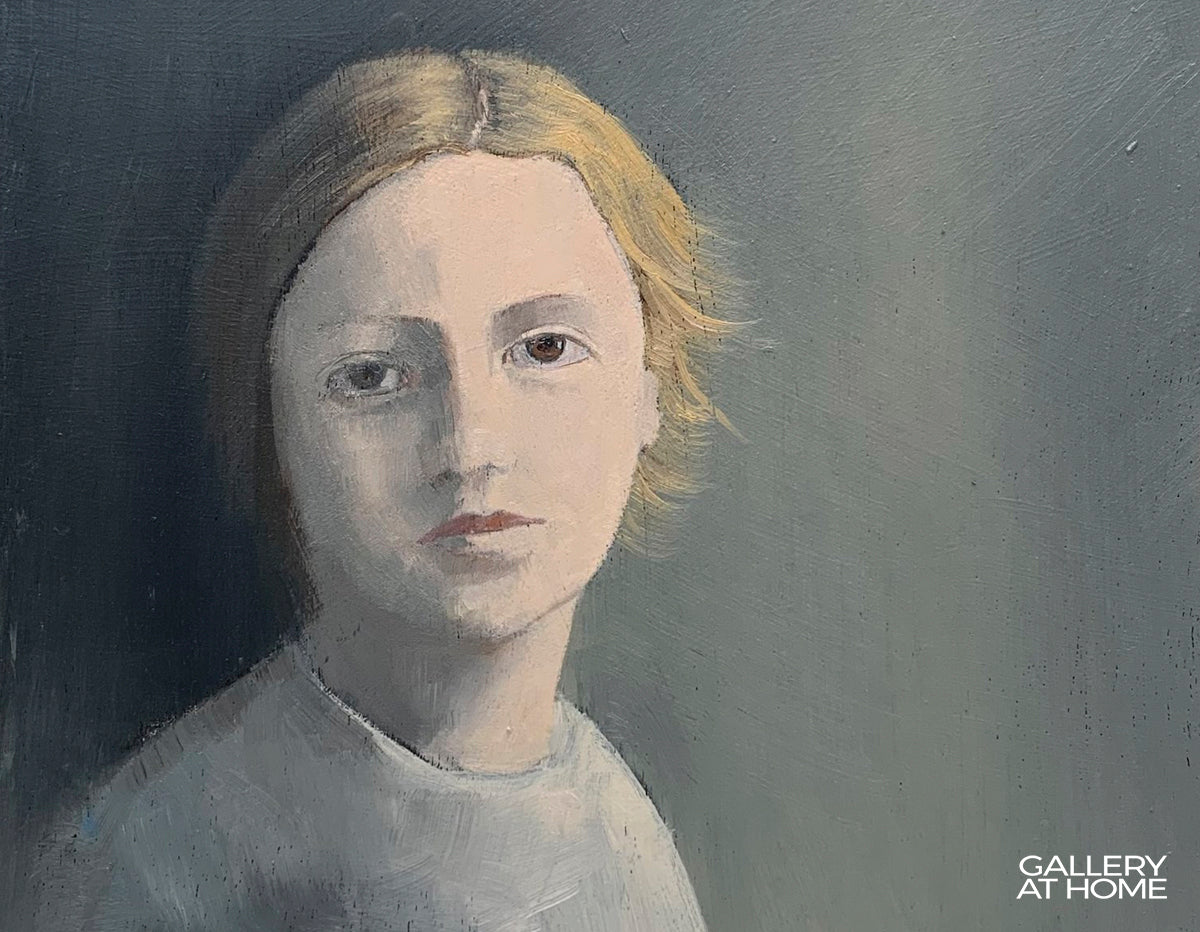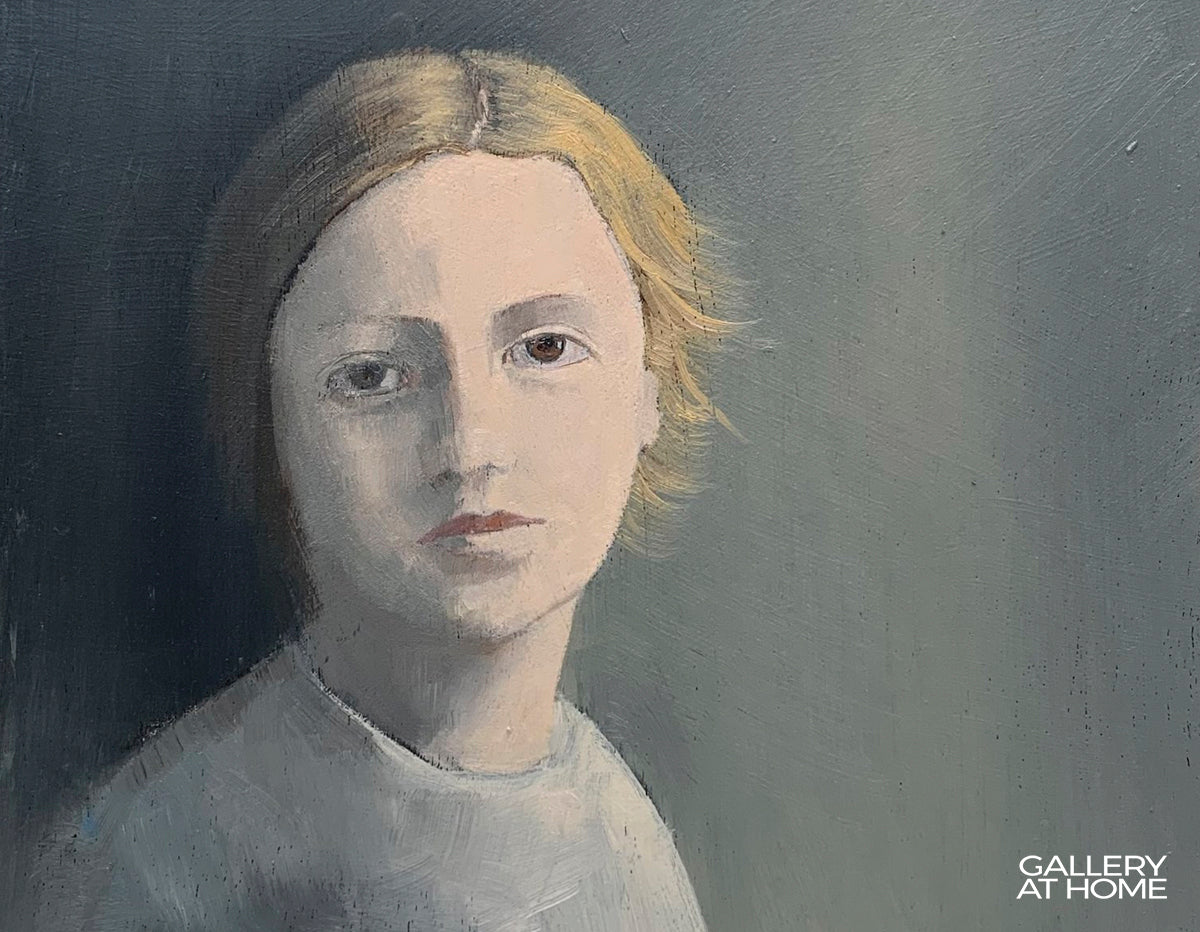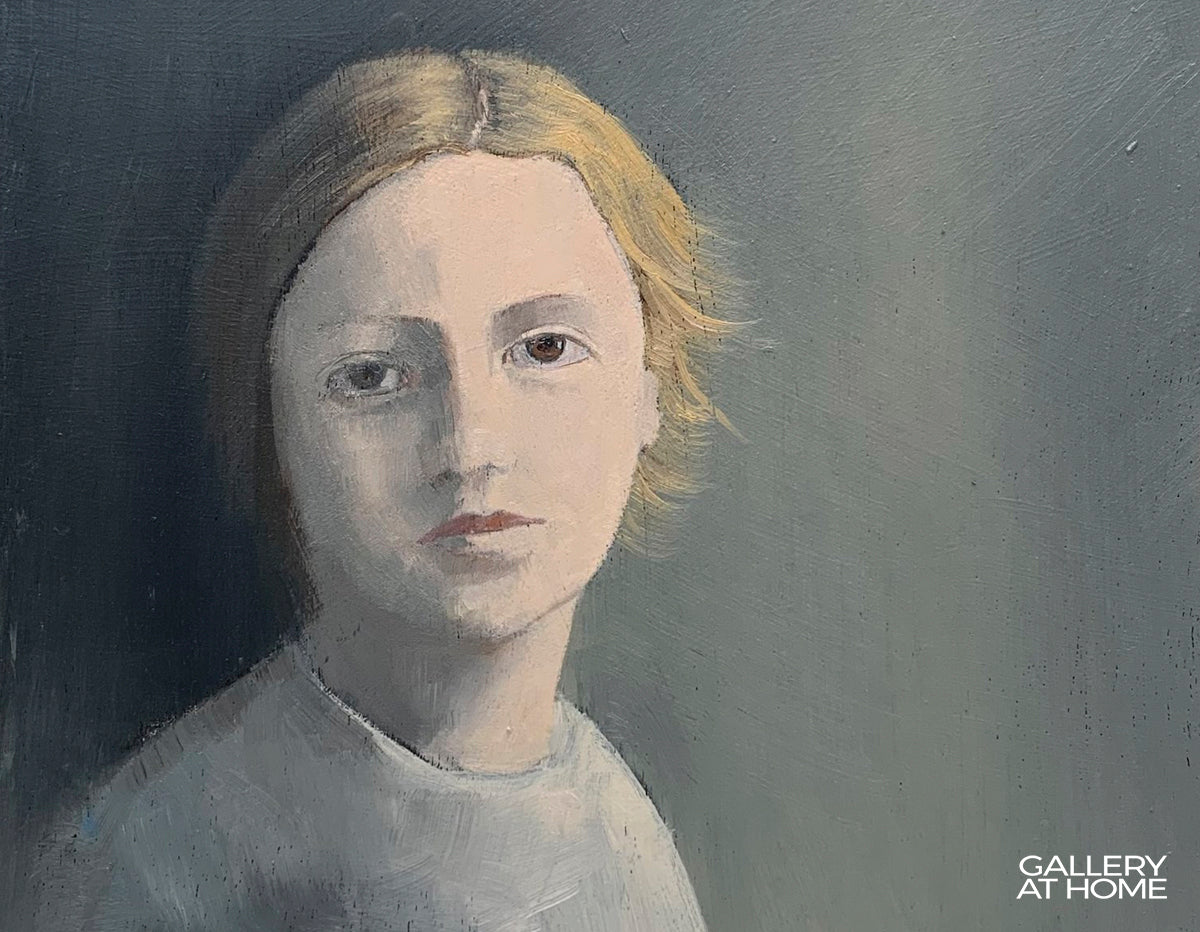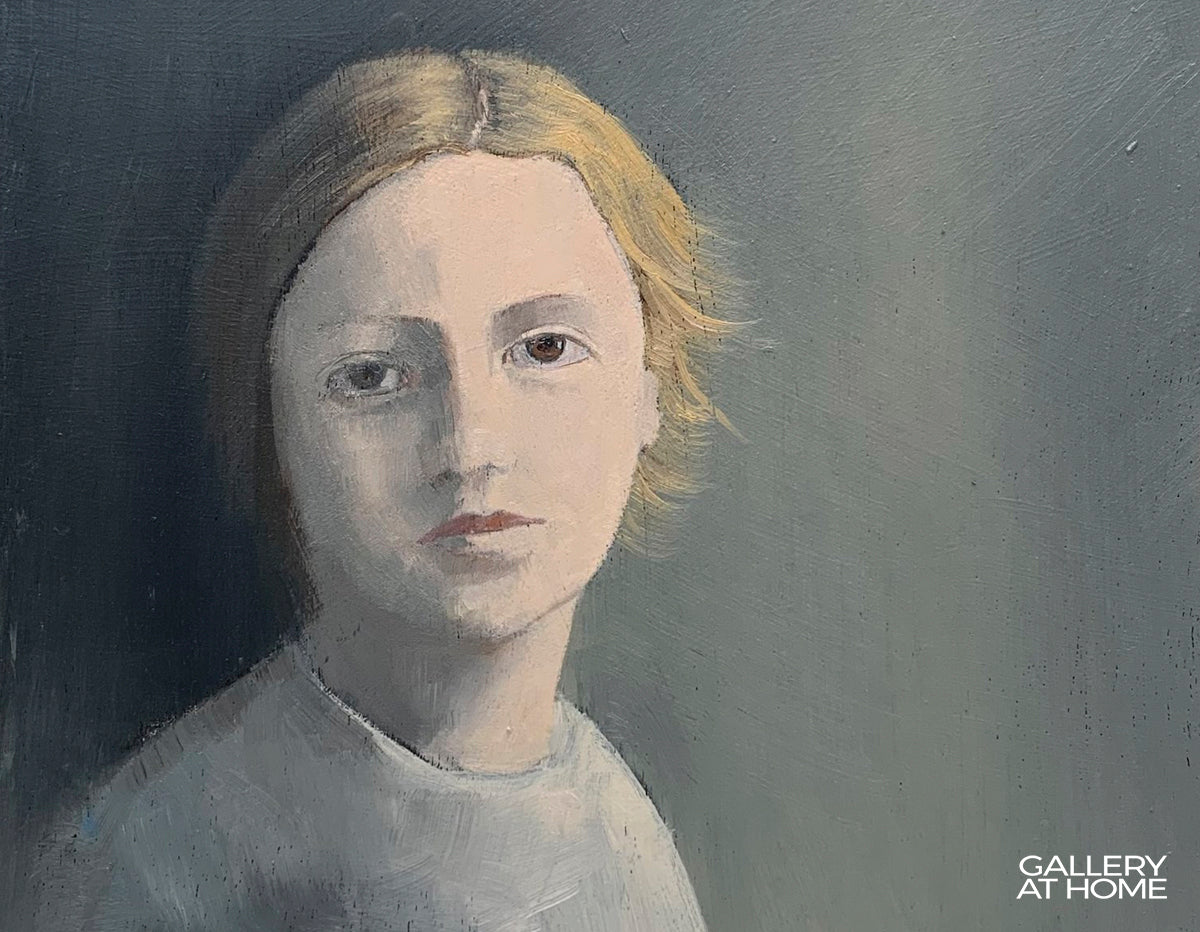 Wish You Were Here
JANE BENNETT
AUGUST 2022
Jane lives and works in the Brecon Beacons. She studied art at Leicester College of Education, Cardiff College of Art and more recently completed an MA Fine Art, Contextual Studies at Swansea College of Art.
"It is the found photograph which acts as a starting point for my work, but it is hard to identify what attracts me to a certain image; perhaps it is a look or a gesture, often something difficult to define. The individual may be removed from the original photograph, the background altered or pared down. The clothing and hairstyles - signifiers of culture and cultural change - are used to enhance or alter their identity. Many of these photographs have a quietness and detachment that the discipline of posing for a formal photograph demands and it is this quietness that I try to convey in my work.
The painstaking process of this recreation in some ways gives these discarded people a new identity and new life."
Enigmatic and anachronistic, friends and strangers, we make connections with these portraits that move us. They are familiar, past and present, people we have loved and lost or miss… we see ourselves and/or our children, or relatives we remember from childhood. There is a beautiful nostalgia, a sense of suspended time. Gentle, sensitive and reflective portraits we wish to cherish.