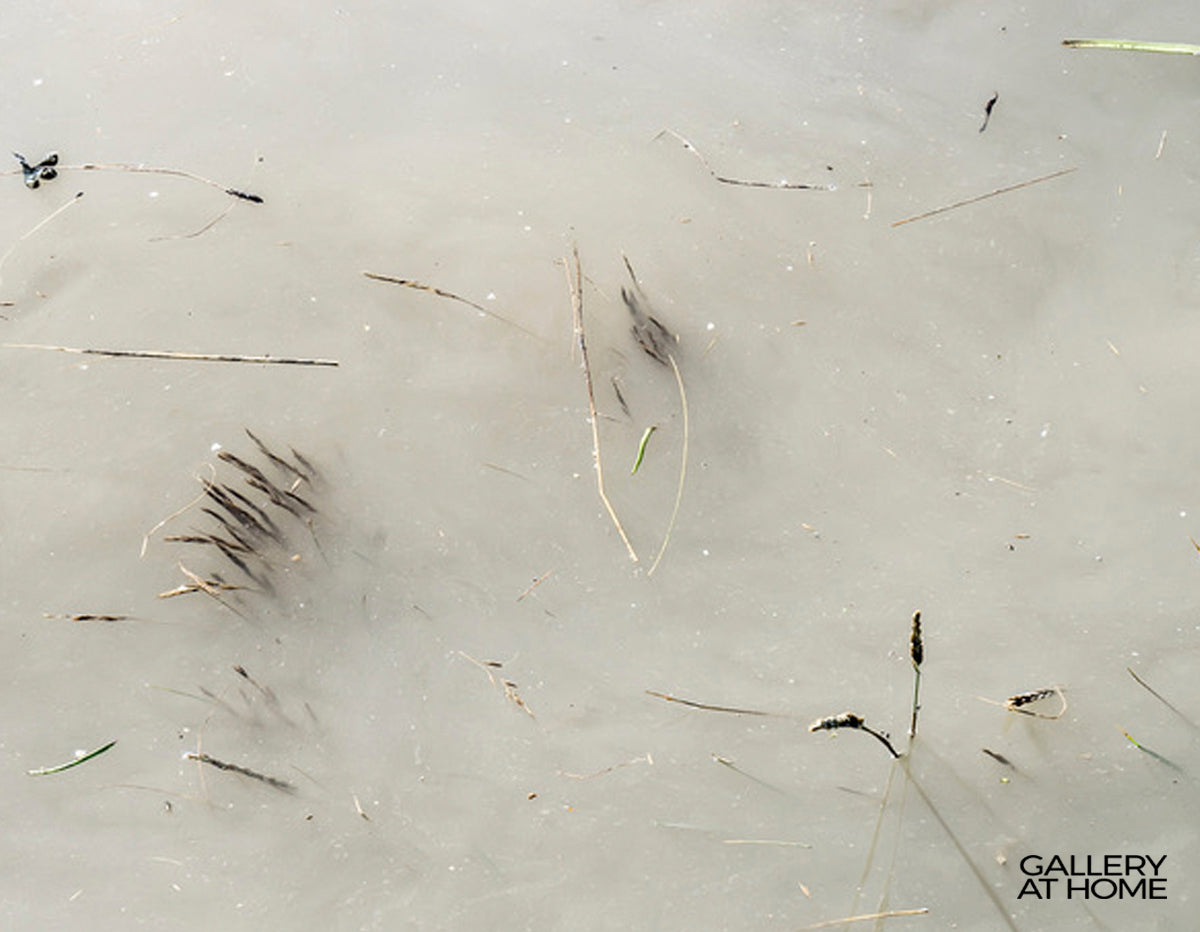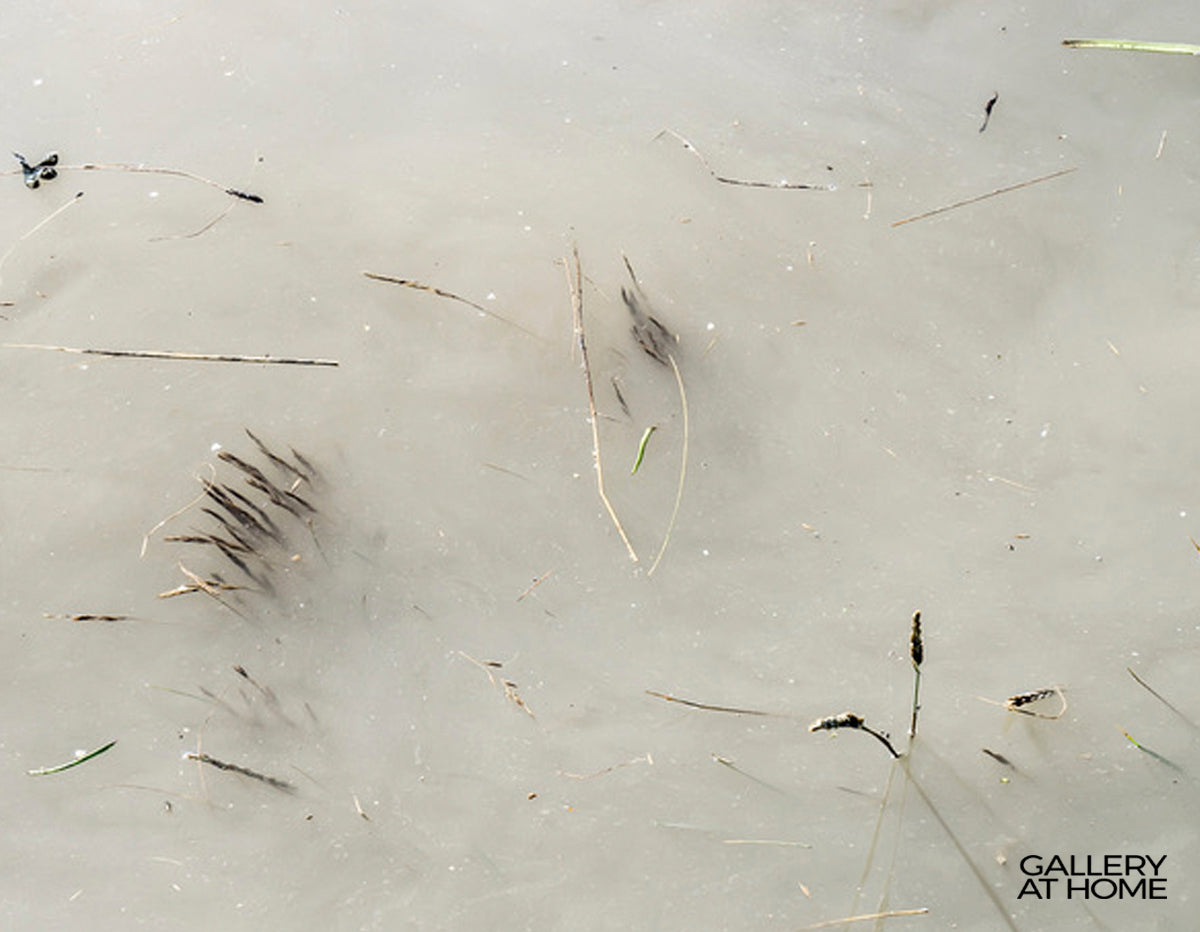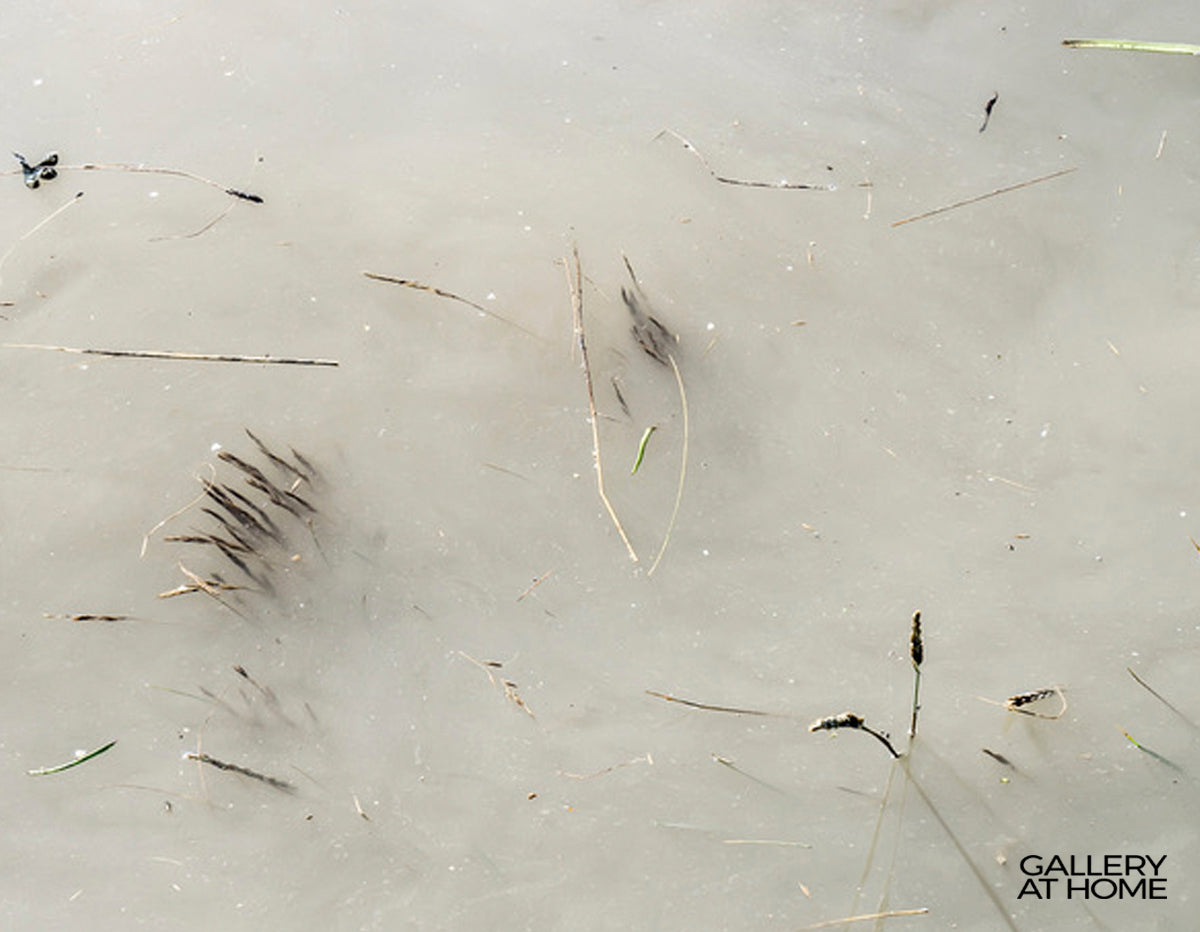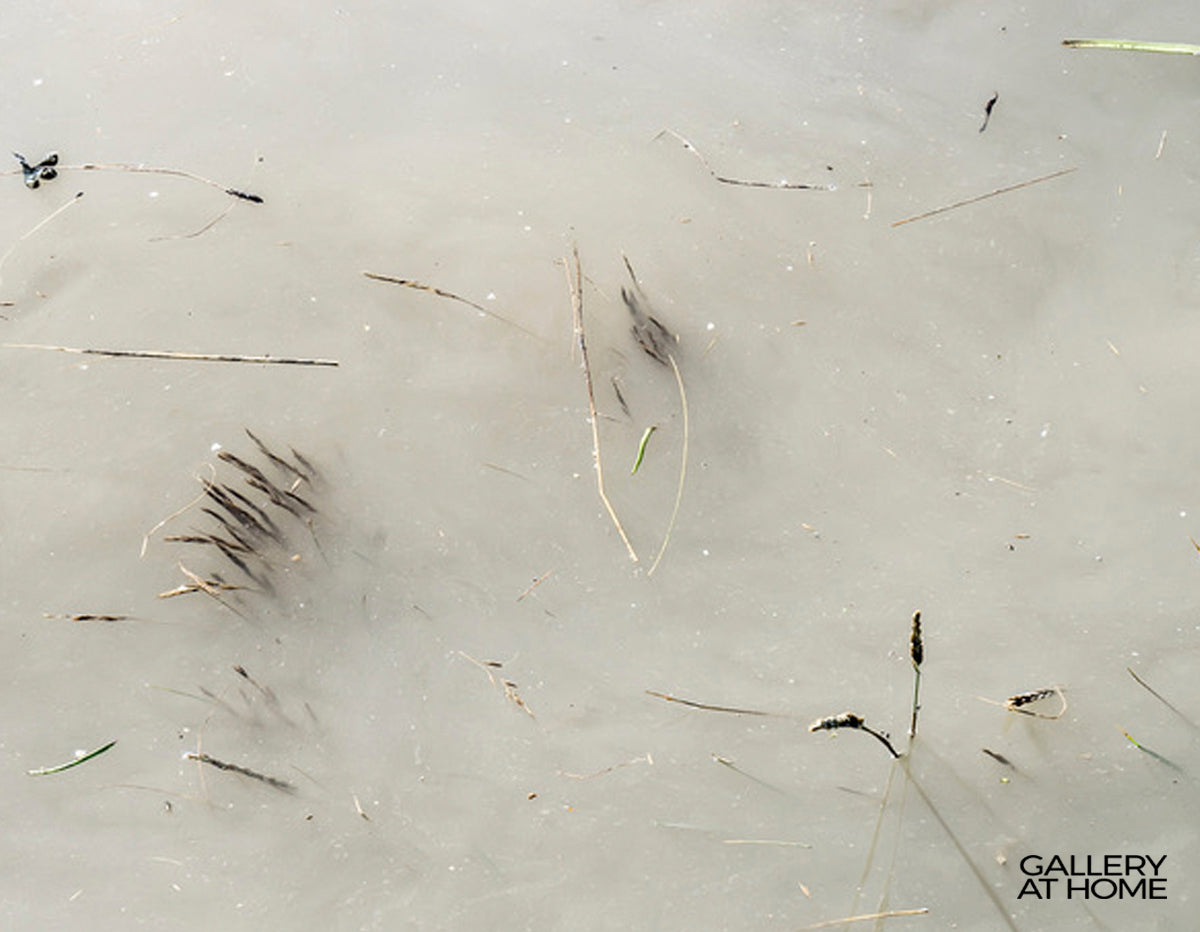 A Fluid Landscape
AMANDA HARMAN
AUGUST 2020
'It is precisely what is invisible in the land, that makes what is merely space to one person a place to another.'  Yi-Fu-Tuan 
Amanda Harman is an award-winning photographer, based in the South West of England. In recent years her work has focused on landscape and place, from the gardens of a country house to the watery landscape of the Somerset Levels.
"Time spent walking and retracing routes across the landscape in all weathers and seasons, is key to my current practice and way of making images. By observing a place for months, and often years, I seek to reveal the unseen and the insignificant, and by quiet observation, elevate the beauty of ordinary and overlooked places."
These photographs tell the story of the fluid landscape at the heart of the Levels, once sea, it has gradually become land through a succession of salt marsh, freshwater wetland and rich summer pasture. Human intervention has seen rivers diverted, bogs drained, and an intricate network of ditches, sluices and sea defences installed to keep the water at bay. 
In recent years this land, damaged by drainage, agriculture and intense peat extraction, has been restored and returned to marsh, creating a 'new' ancient landscape of water filled rhynes, damp fens, wet fern woodland, salt marsh and open water, fringed with reed beds. These images trace the photographer's encounters with the changing of the seasons, the gradual return of marsh flora and fauna, the constant shifting of light, weather and tides; a reflection on the nature of impermanence and of transformation.
Also, on show in the 'dark space' will be a small selection of images from Amanda's series Garden Stories. Made around the glasshouses and outbuildings of a country garden, this series of unintended or 'accidental' still lives, seeks to reveal the small signs of the day-to-day tending of the gardens.
AMANDA HARMAN
Amanda's work and approach has been recognised by a number of awards in recent years. She was the winner of the Sony World Photography Award for Still Life in 2014 for the Garden Stories series and shortlisted again in 2018 in the Landscape category for A Fluid Landscape. 
Garden Stories also won the Critical Mass Exhibition Award in 2016, with a solo show at Blue Sky, Centre for the Photographic Arts, in Portland, Oregon.
A Fluid Landscape was published as photobook in 2018 by Another Place Press, and Garden Stories will be published in the Field Notes series by the same publisher later this year.
Amanda has worked on a range of commissions, residencies and projects for galleries, museums, charities and commercial clients. Her work has been exhibited widely in the UK and internationally and is held in a number of collections, including the V & A Museum, London.