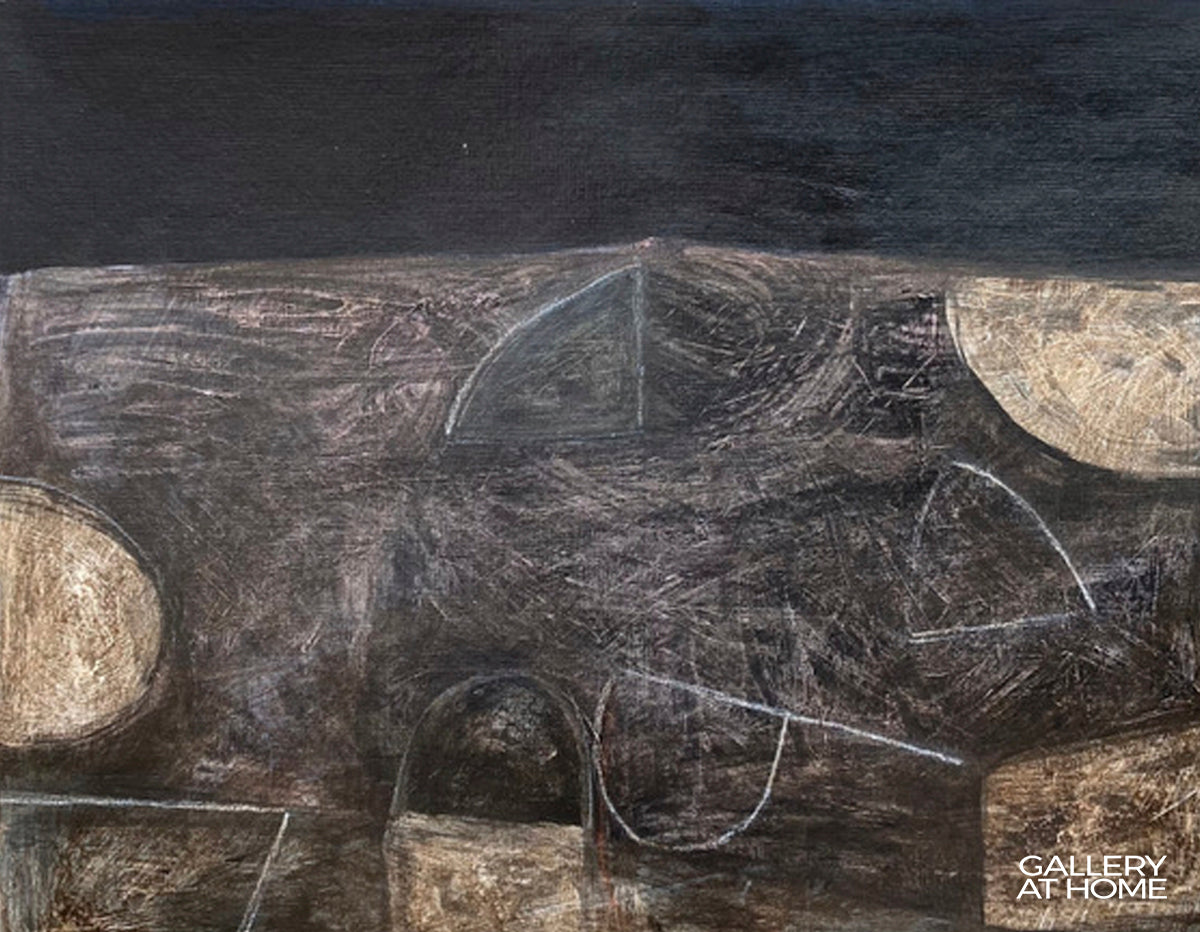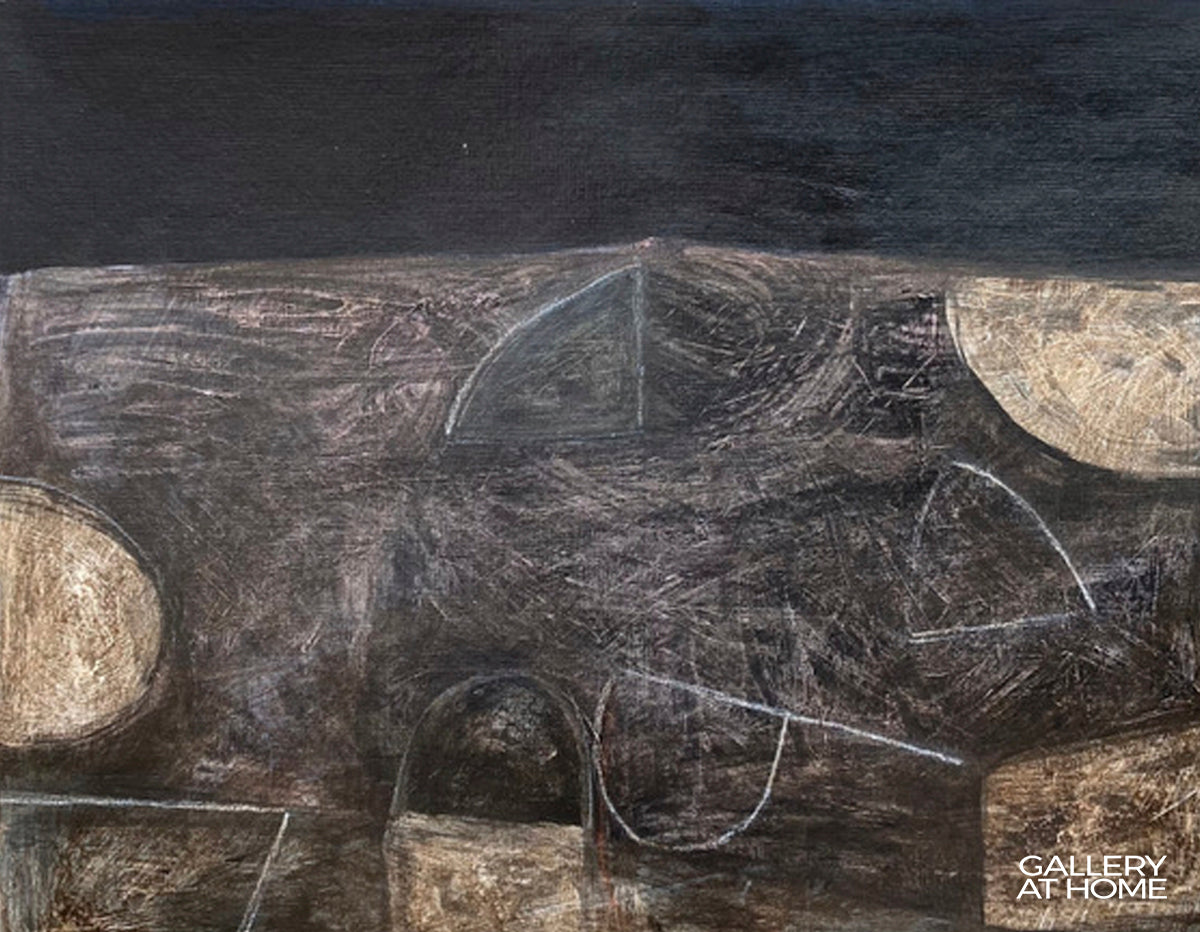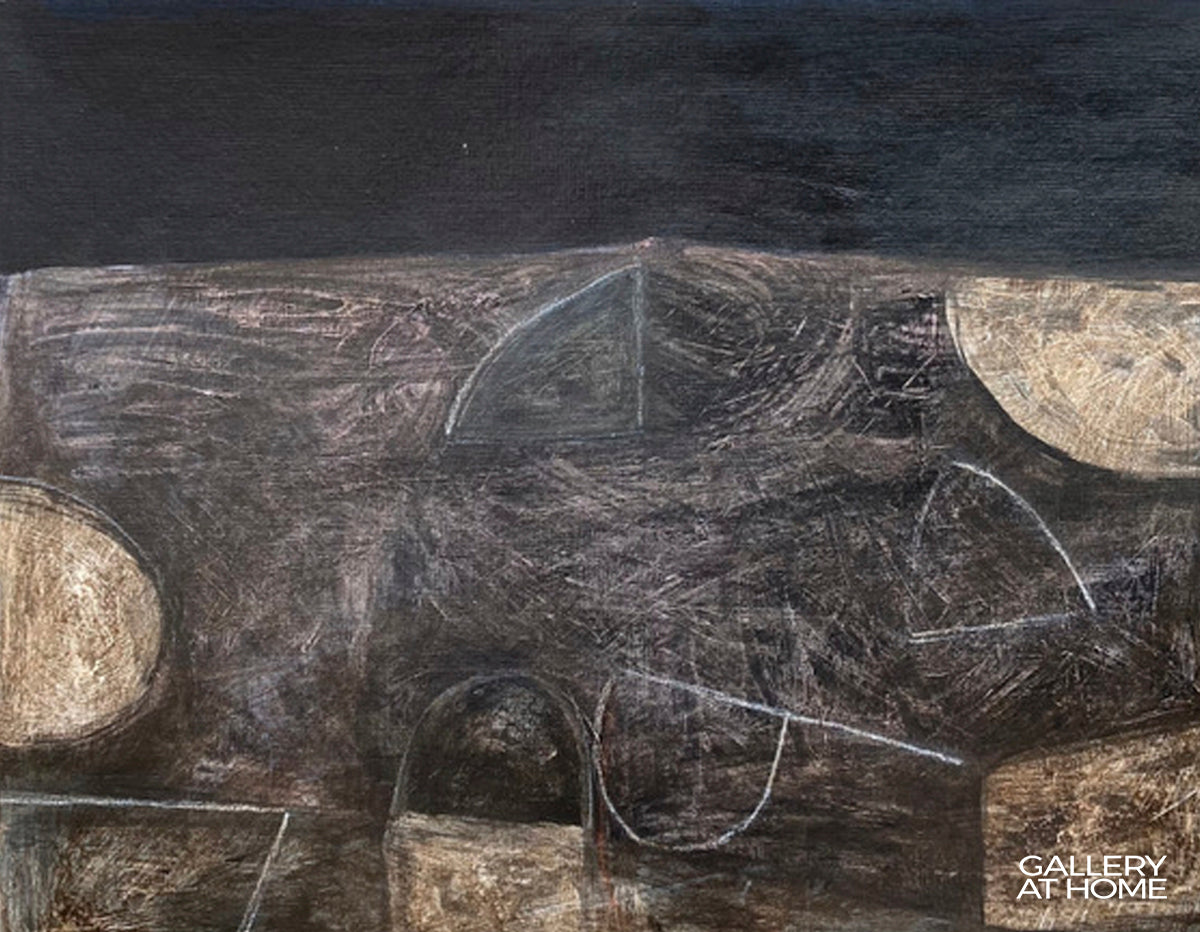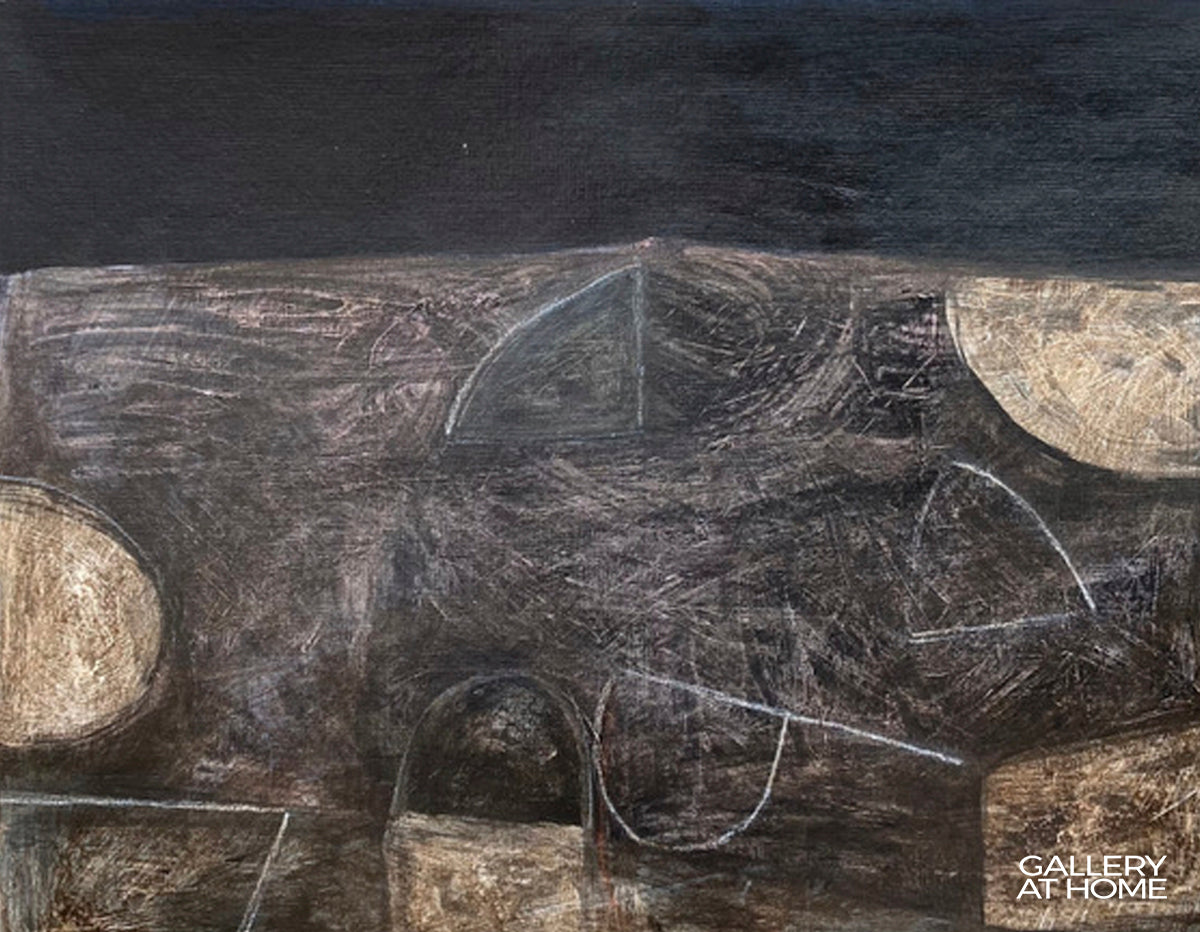 Wabi Sabi
DOT WADE, ALEXANDRA YAN WONG
& CLARE WALTERS
JUNE 2022
Wabi-Sabi - a concept that motions us to search for the beauty in imperfection and accept the more natural cycle of life. It reminds us that all things in life are impermanent, incomplete and imperfect. And that there is profound beauty in the imperfection. A beautiful traditional Japanese aesthetic close to my heart that centres on the acceptance of transience and imperfections.
Dot Wade is a well established British artist whose work emphasises clarity and simplicity with a reduced colour palette. She paints with a sense of the great St Ives modernists and yet discernibly moves their language into her own unique, more contemplative sphere.
Alexandra Yan Wong is a London-based emerging artist whose work combines tactility with abstraction. Texture is built through a variety of materials emblematic of space and time. Her work has a repetitive meditative approach with a reduced natural palette, gestural mark-making allows catharthis.
Clare Waters creates beautiful hand built vessels and bowls with an emphasis on textures and experimental natural glazes that combine to produce exquisite rustic earthy organic forms. They epitomise the wabi-sabi principles with the 'right kind' of imperfection and asymmetry.
This exhibition showcases the work of these three outstanding selected artists that in parts exemplify the wabi-sabi aesthetic. With clarity and simplicity, raw materials and a reduced palette they each explore an interplay between the abstract visual and the personal mind. A beautiful alchemy.