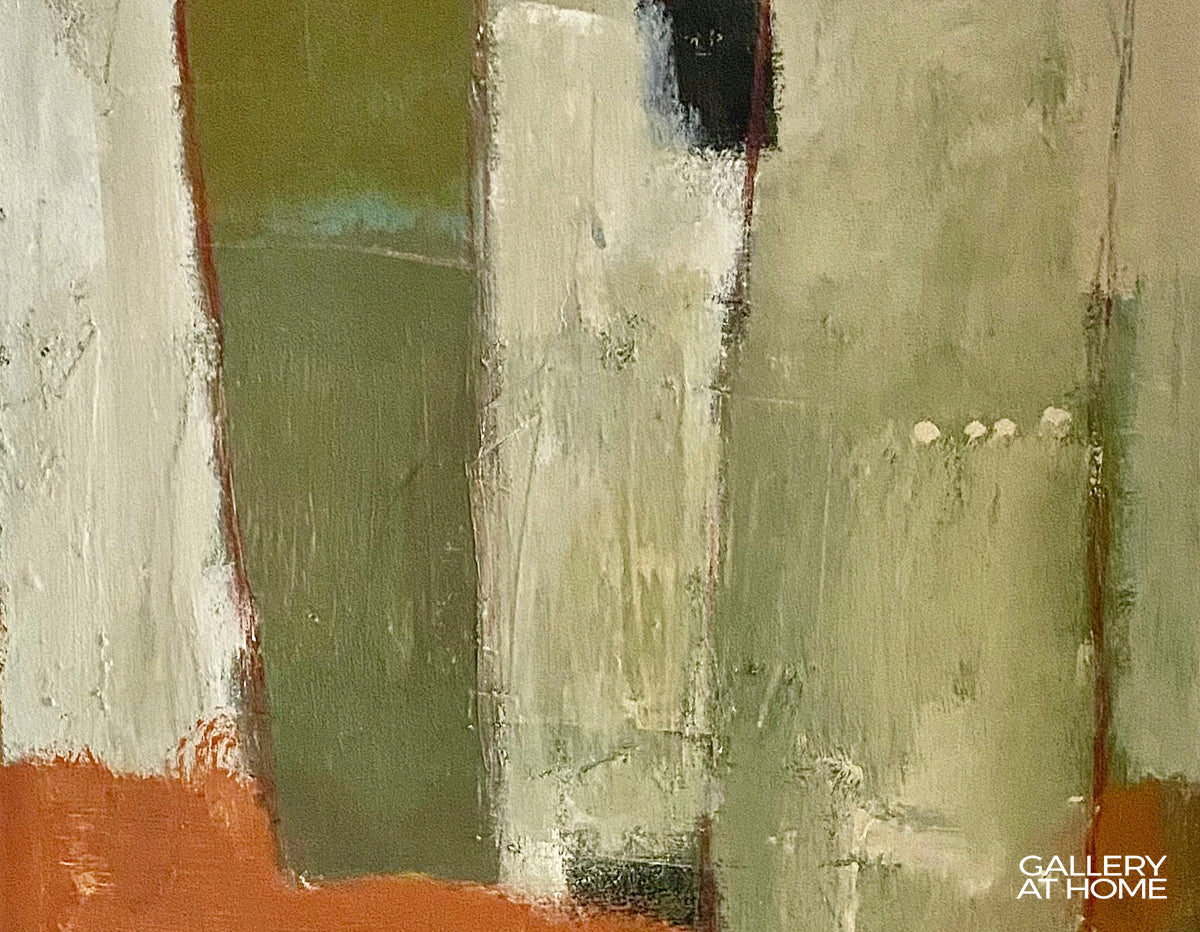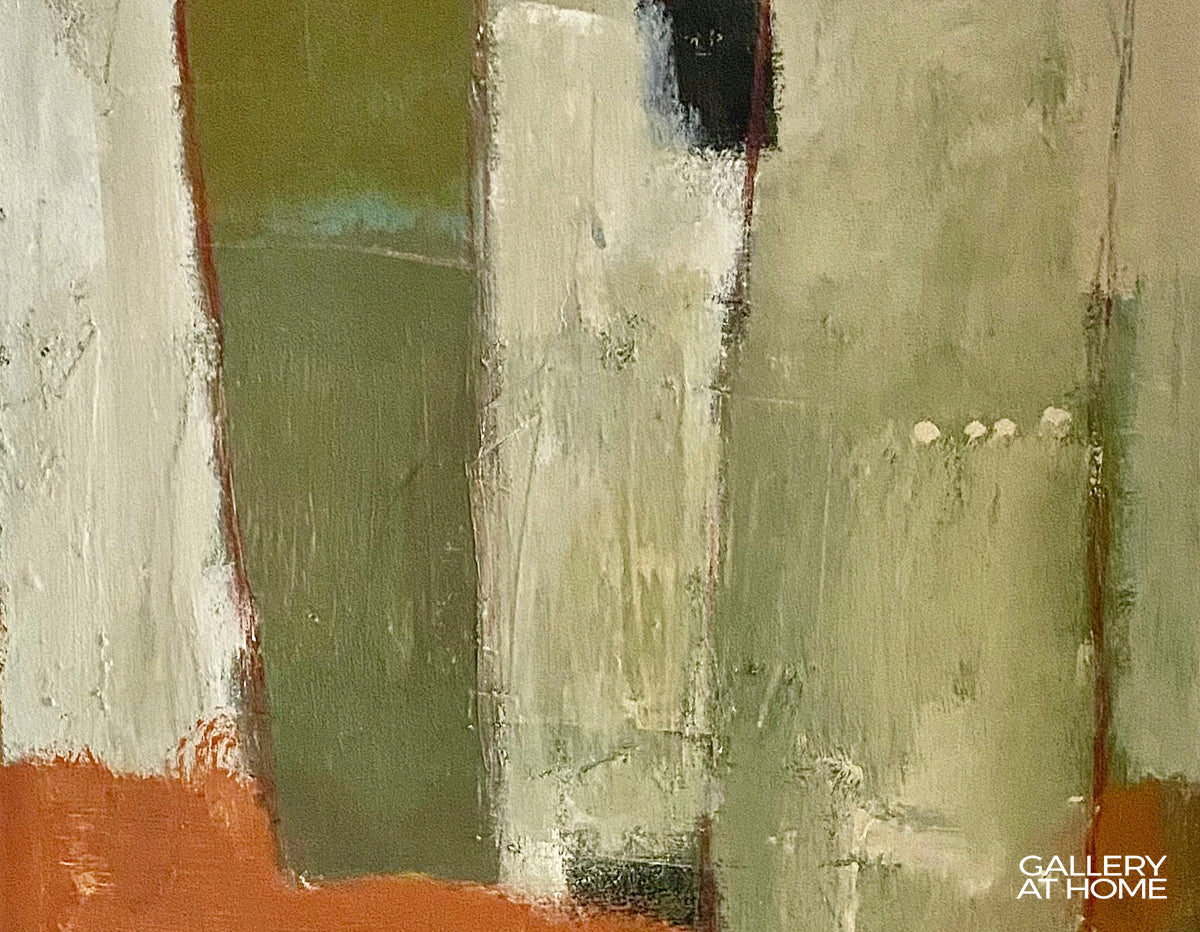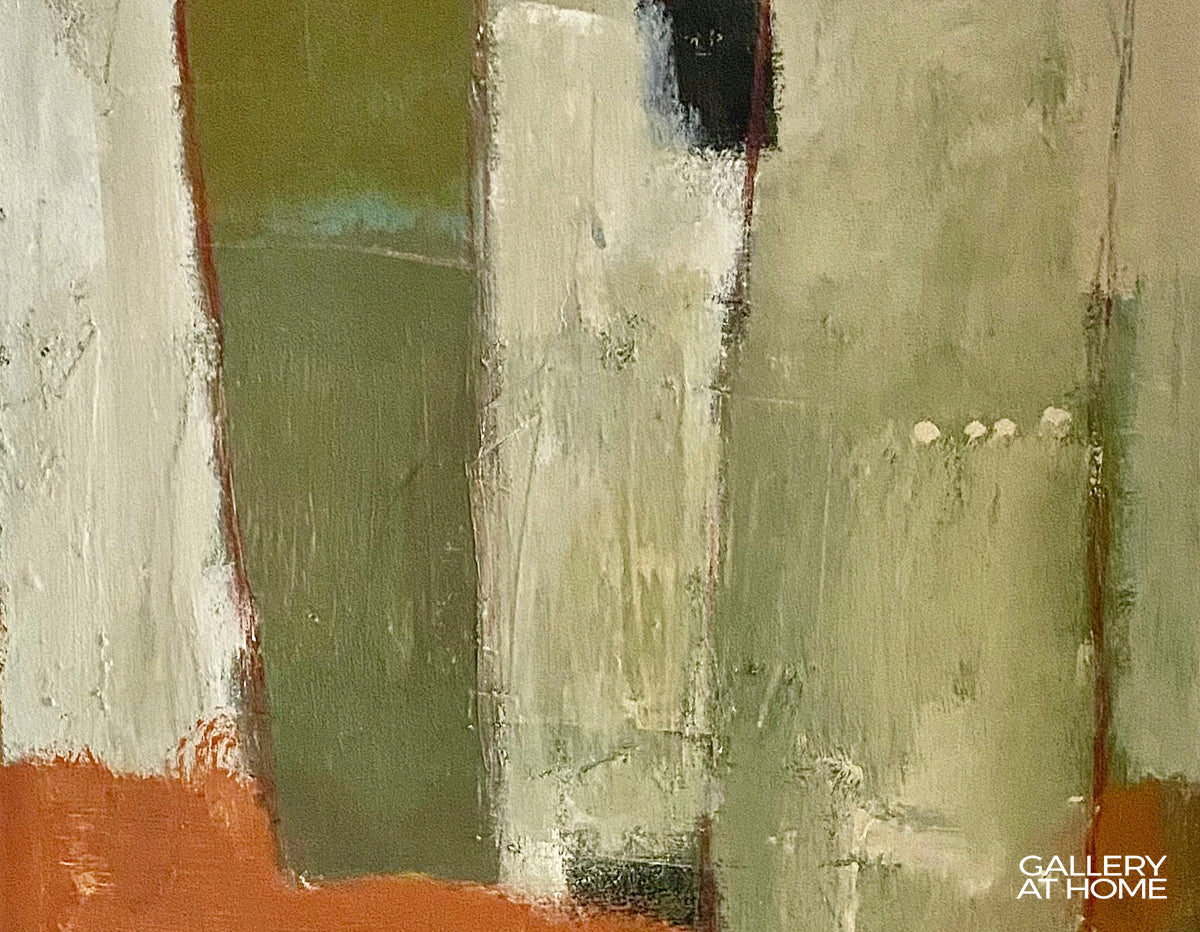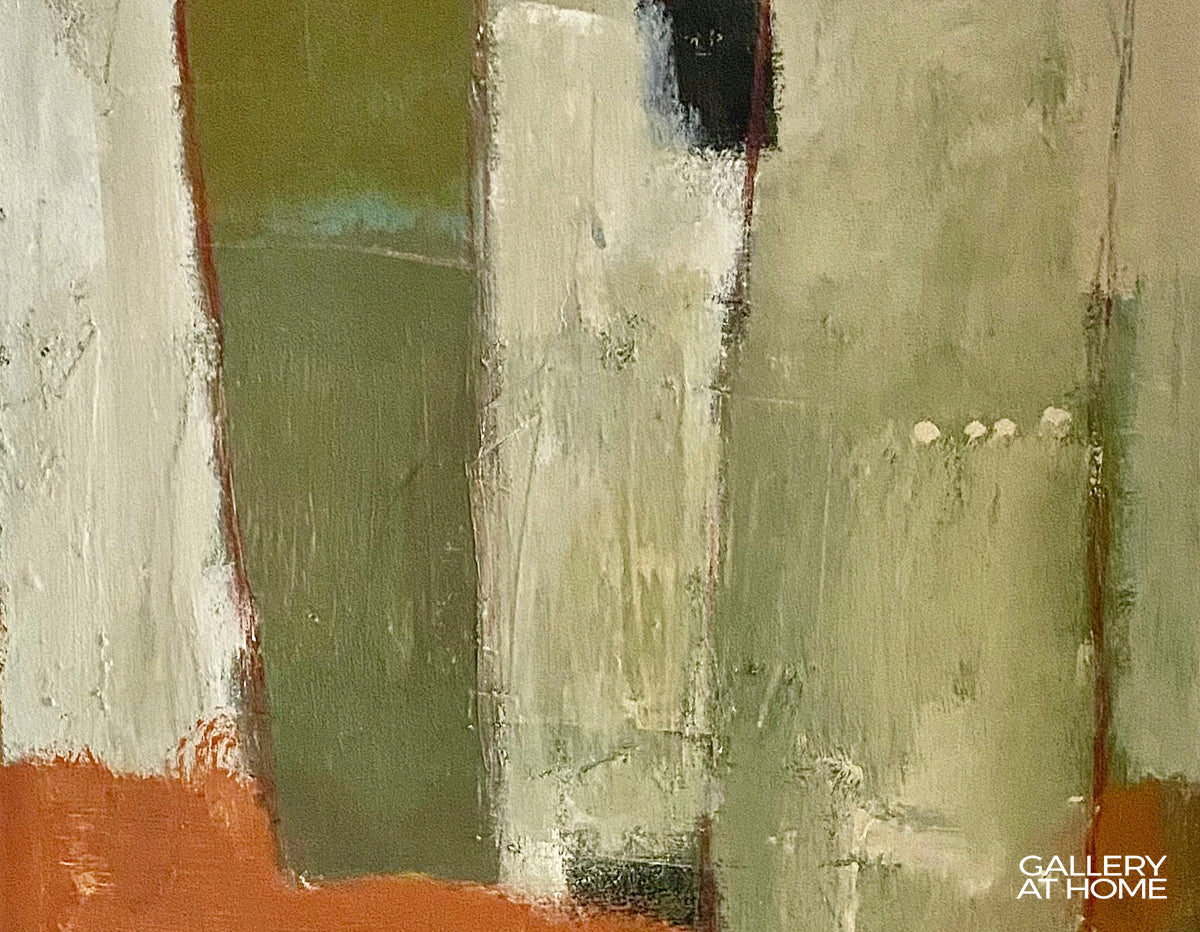 Twenty 22
FELICE HODGES
FEBRUARY 2022
Felice was born in New York and came to England at the age of 13, where she went to school and studied the piano at the Royal College of Music. She returned to New York to attend Cornell University, continuing with her music but also studying art which led to an early career as a journalist and writer on art and antiques. By the 1980s, her desire to produce her own paintings and sculpture led to further specialised study and, in due course, a studio next to the River Thames was set up allowing her to focus on abstract work - mainly large canvases and bronze sculptures.
Felice's first solo show was held in 2000 at Orleans House Gallery, where she launched her 'River Series' of large electric blue canvases. This series led to other exhibitions and shows and to her working with galleries in England and the USA.
"Trying to describe Felice Hodges's wonderful paintings with accuracy can be difficult because - like the truest art - they transcend the harsh rigidities and conformities of language. She makes paintings that may first appear wholly abstract and gestural in expression but, on continued looking, are generally rooted in a specific place or moment which their titles and forms gradually reveal. They hover between abstraction and some mysterious, transformed poetic reality that the viewer becomes immediately caught up in and a part of, and the viewer becomes part of an interaction or dialogue with the picture itself. The evocative mood and atmosphere of these paintings is often suggested by subtle, ravishing harmonies of colour. Tones and colours are laid next to, or over each other, to create highly original and unexpected chromatic combinations which are also intensely beautiful. These have a direct effect on the viewer's emotions. Felice trained as a musician and continues her musical interests and in this they are reminiscent of the tone poems of Claude Debussy and Maurice Ravel. Such music is ethereal and free flowing, intangible, yet contained within a highly effective structure. Felice's paintings have a similar enigmatic character.
The surface of these canvases is highly, richly complex, also like a musical composition. Felice contrasts the different textures and effects that derive from working paint with stiff and soft brushwork, bold gestures set against more contained ones. She combines oils and acrylics with other media, and sometimes the paintings contain collaged elements.
I am reminded of another American resident of Chelsea, James McNeil Whistler, who gave musical titles to his paintings - Nocturne, Harmony, Arrangement - and which suppressed narrative in favour of evoking in his viewers delicate yet penetrating emotional states. They were the very first beginnings of abstract art in Britain. Felice Hodges demonstrates the continued relevance and resonance of such an expressive approach to painting and perception, and it is one that enriches all who see it." - Robert Upstone 2017