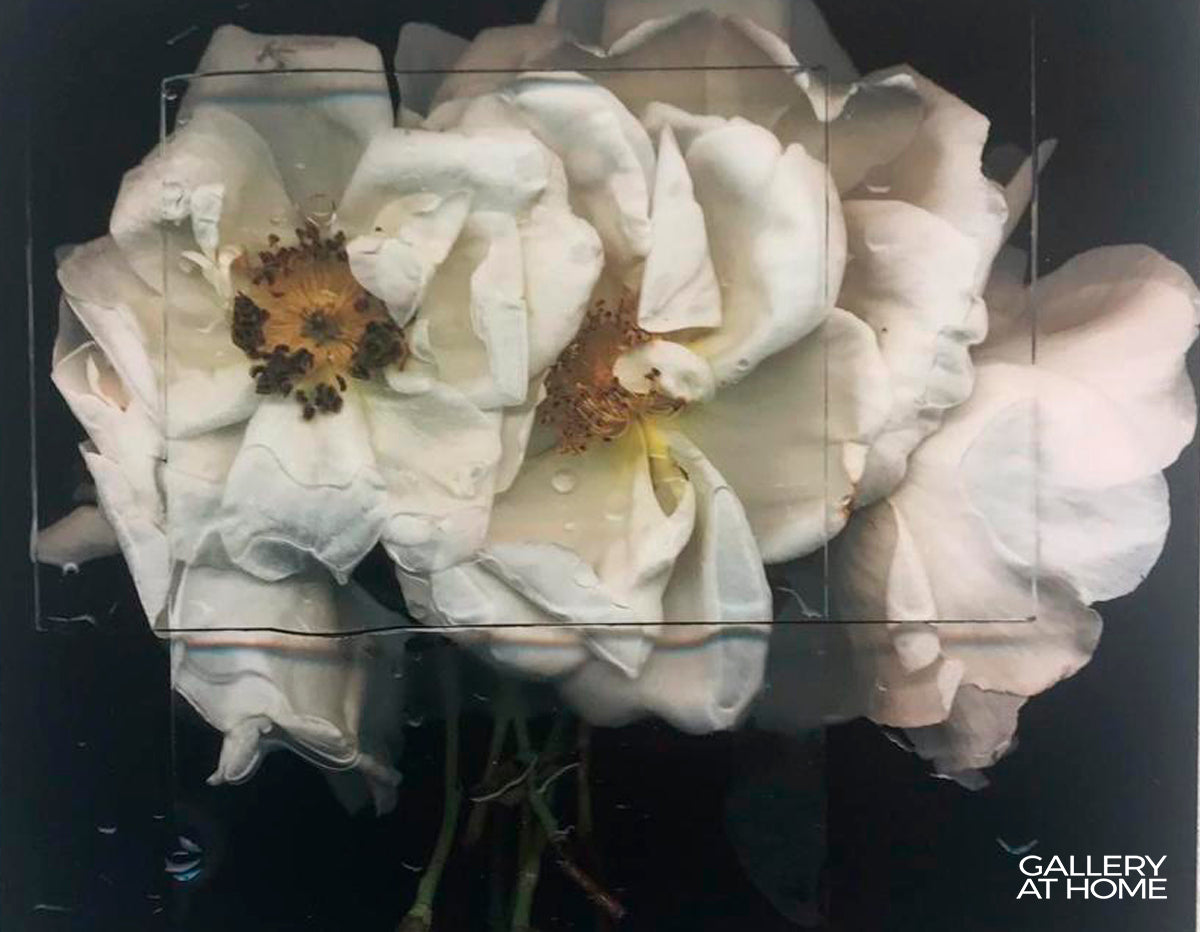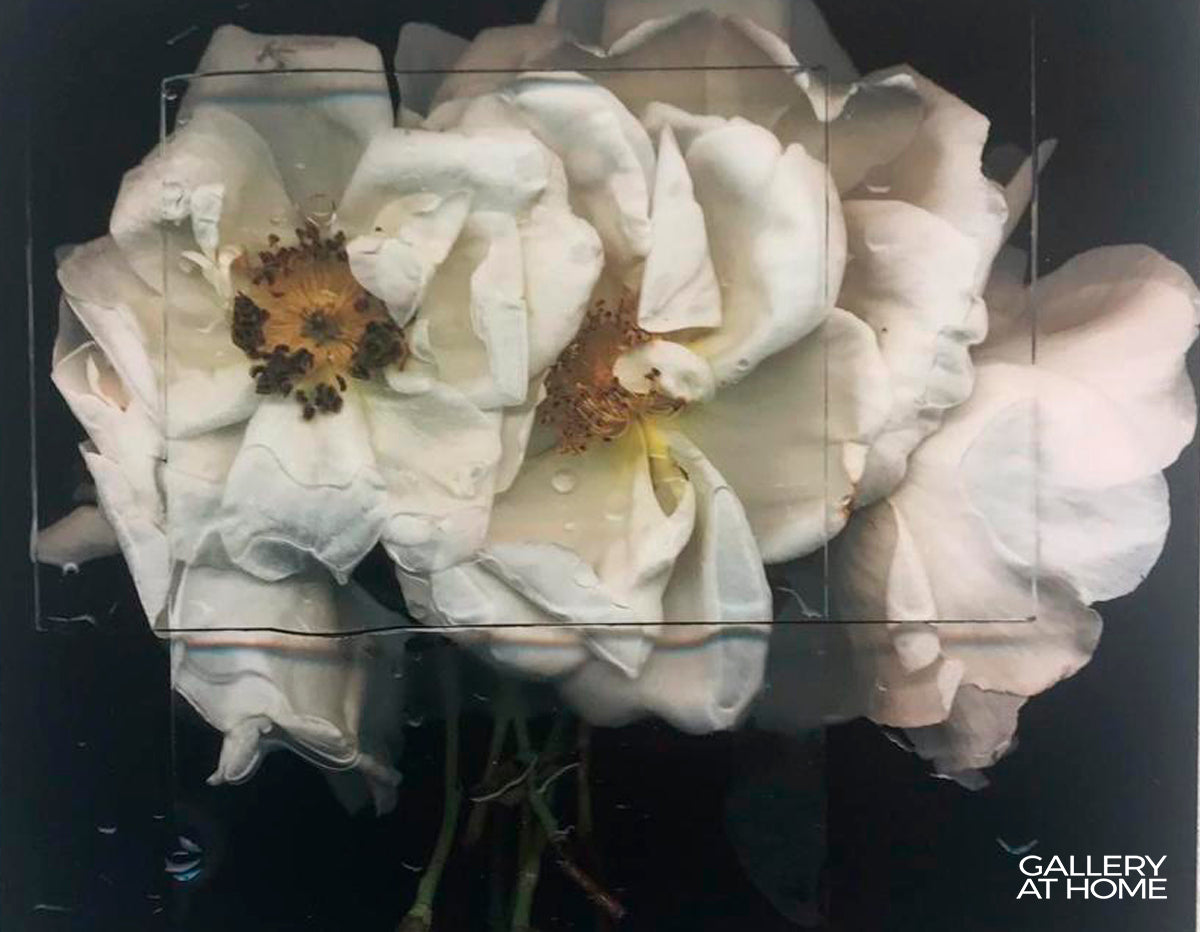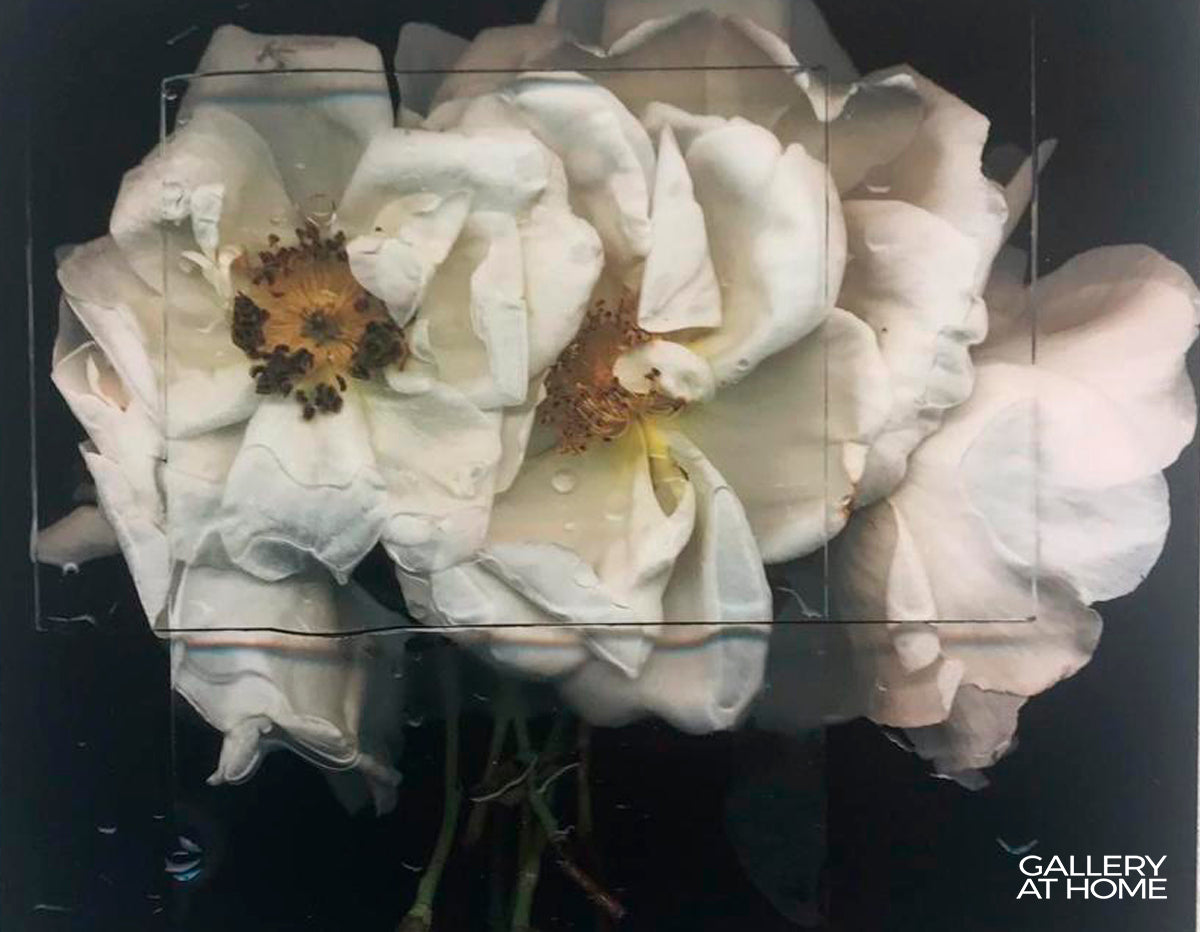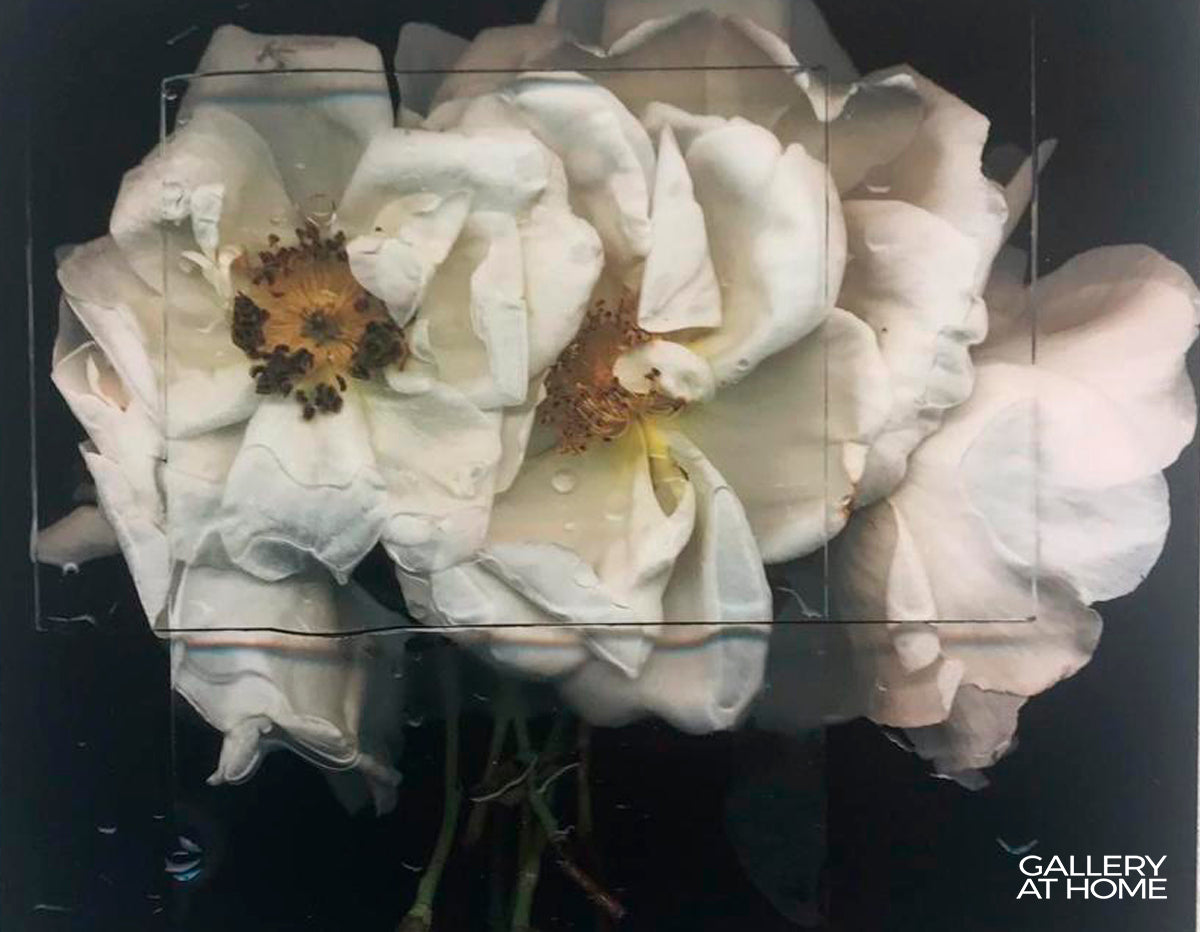 Fears and Dreams
TORIL BRANCHER
&
PHILIPPA ROBBINS
NOVEMBER 2018
Born in London in 1964, Philippa now lives and works in South Wales. She studied at La Salle SIA, Singapore and then at Cardiff College of Art. Her work has been exhibited widely, nationally and internationally, in both solo and group shows.
Philippa's paintings are hard won and emerge after much editing and process. This selection of work is from themes introduced in 'Magical Thinking' and 'Carapace' (The Art Shop 2013 and 2017) and 'Flock' (MoMA Machynlleth, Swansea 2018) from an imagination that recalls the delights and fears of childhood that are transferred into adult existence.
Freaky, surreal, challenging and totally compelling.
Originally from Oslo, Norway, Toril (born 1955) lives and works in South Wales. She studied at University Wales, Newport and holds a B.A. and M.A. in Documentary Photography. Toril's work is in the collections of the V&A London and National Museum and Galleries of Wales, Cardiff as well as private collections worldwide.
The stunning and impactful selection of work on show is from a larger series titled 'Continuum' made during an artist residency at Llwyn Celyn, Monmouthshire.
'I found a sense of timelessness in the hedges, where current plants and flowers have remained more or less the same for centuries.'
The artist residency has been with The landmark Trust and Peak in the Black Mountains. It has been funded by the Heritage Lottery Fund.