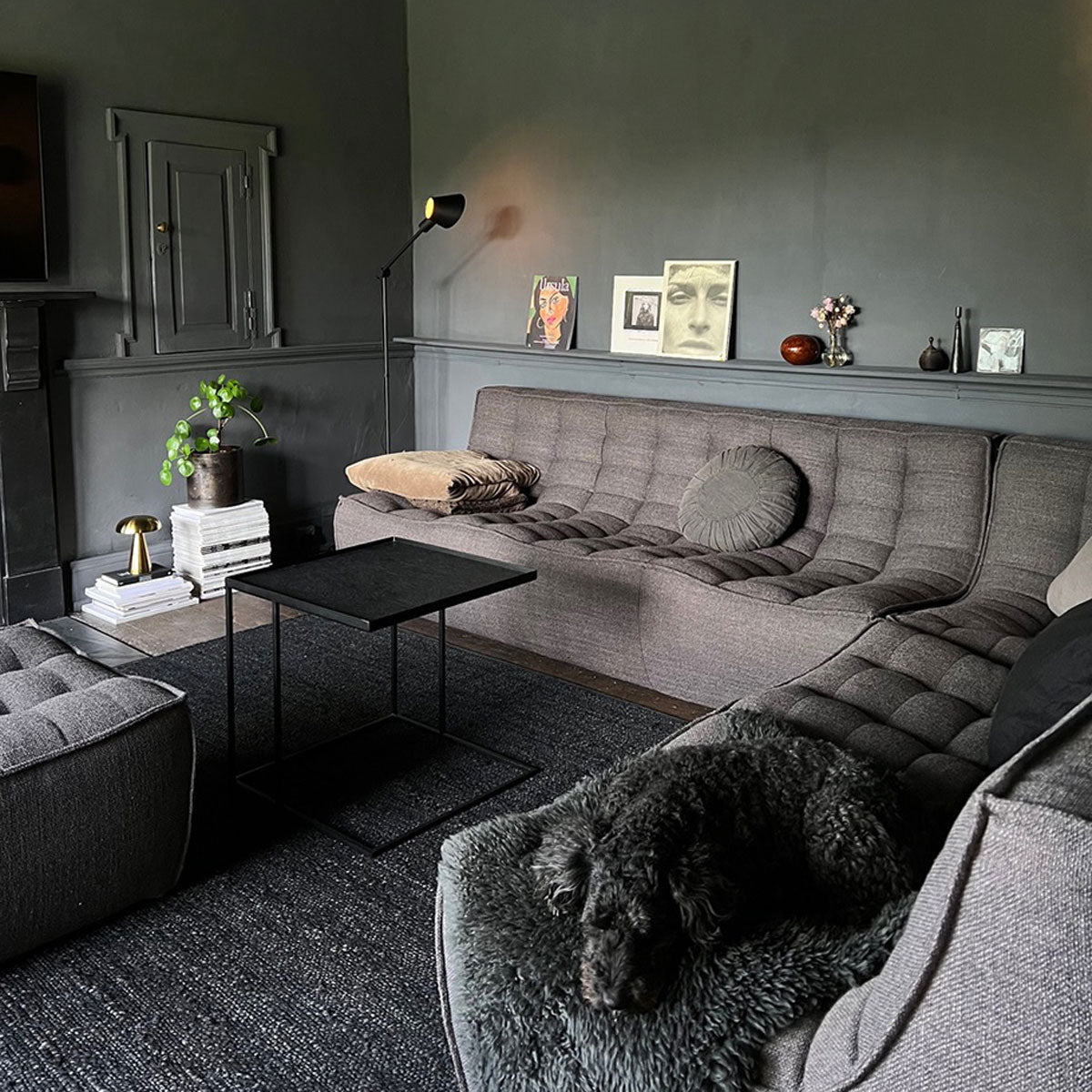 Artworks on paper and where to put them...memory and materiality.
I wanted to talk to you about paperworks and artworks as objects, I am a huge 'propper-upper' - unframed little artworks sit amidst shelves of things, or are stuck to walls in between framed works. I always have an eclectic wall somewhere at home and it's the one that people often stop to look at.
It's not for everyone and really this little liquid emulsion portrait (below) I made years ago of my girls should be framed for protection, but there is still something about the rawness, the incidental marks and the tactile intimacy of it that I totally love.
And I cherish it just as it is.
It has been in a cupboard of artfully placed curiosities, stuck to walls between framed photographs. It spent a while between the the pages of a treasured book and it's sat on my desk in a letter rack reminding me of experimental print-making days at college. So much history here - memory and materiality. The tangible, physical quality of a paperwork portrait or painted landscape evocative of so much.
There are few people that do not carry a much loved photograph or child's doodle in a wallet or purse. Pictures and postcards get stuck to fridges, we collect and curate without consciousness.
But to do that with intention and purpose, now that's something else.
Our selection of bookcovers for paperworks by the incredible Sam Lock is very beautiful, one here from his last show with us 'Obscura' is framed in a beautiful box frame and sitting happily surrounded by a sea of space above my bed.
But a book cover piece could work equally well sat on a shelf or left unframed and propped next to a much larger canvas, styled up with ceramics and books. Go visit his artist page for lots more about him and take a wander through his artworks, one or more will call to you...
One of my favourite things is arranging and moving things in my home. The whole aesthetic, and therefore the mood of the room, can shift with the addition of carefully hung artworks, artfully placed objects. A shelf or a mantlepiece can serve as a stage for eclectic groupings. Any object can be a thing of beauty. Sometimes our empty wall spaces can be a bit daunting, but embrace the fantasy of a blank canvas, be brave.
Carefully and intuitively chosen pieces can directly reflect who you are as a person. It's like a self portrait, you know what you like, go with your first, natural response to something.
I love delivering works to collectors and advising where and how to install the piece alongside other items in their homes. I've assisted in the hanging of works via FaceTime as far away as Scotland and New York City! Anything and everything is possible.
It's always has been a very important part of our gallery's ethos to make work accessible and obtainable to every single one of you - unframed paper pieces from artists that you admire, and of works that you covet and desire, are made affordable through this new Paperworks offering.

The choice of framing, or not framing, is really up to you. Bulldog clip, blu-tack or propped. There should be no pretension or expectation. There are no rules. You do you. It will be beautiful.